Weekly survey: We needs a musical name for the black hole in galaxy M87
You've probably seen the amazing picture of the black hole at the centre of the black hole of a galaxy known as M87. This thing now needs a name.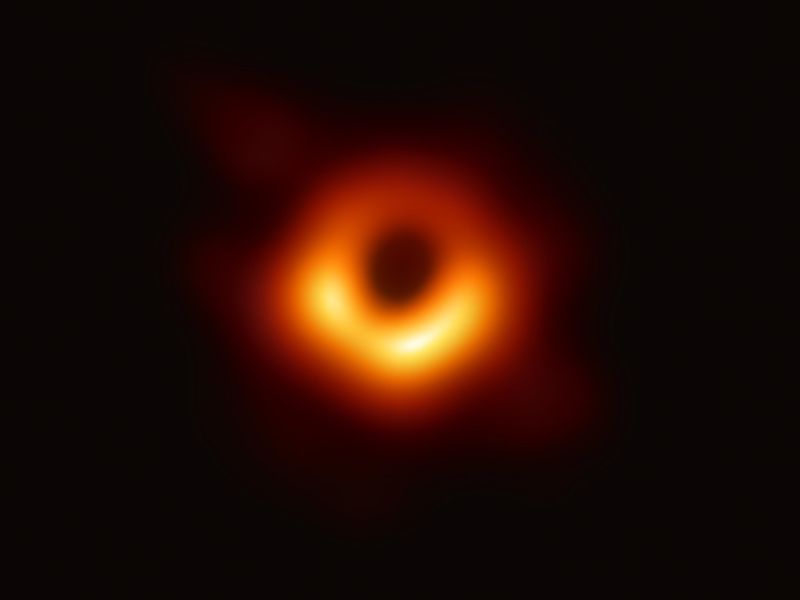 Soundgarden fans are supporting a petition that asks that this black hole be named after Chris Cornell. After all, he did sing "Black Hole Sun" with Soundgarden and it would be a nice tribute, no?
Unfortunately, this won't happen because of the rules and bureaucracy regarding the naming of celestial objects. The International Astronomical Union no doubt likes music just fine, but they're not about to name this black hole after a singer.
But that shouldn't stop us from having a little fun. If we were to dig into music history, what names could we come up with?
The Grateful Dead have a song called "Dark Star." Could we call the black hole Jerry Garcia? Matt Bellamy wrote "Supermassive Black Hole" for Muse. Could we tease something out of that?
The current proposed name for this thing is Powehi, which is Hawaiian for
"embellished dark source of unending creation."  Can you do better?