Weezer's New Album May Have the Weirdest Artwork of the Year
Yes, it's stranger than Hurley.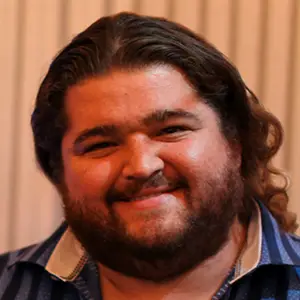 And it's even weirder than Raditude.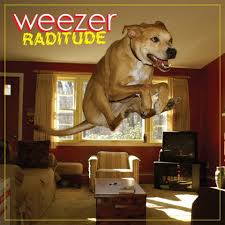 Here's what we'll see on the cover of Everything Will Be Alright in the End when it comes out later this year.
More on this artwork at the AV Club.