Weird and Cool Ways to Release Records
Sure, you could just shrink wrap a CD or a piece of vinyl and put it on a shelf, but where's the fun in that? Jack White knows that the novelty by which a record is sold can be more than half the fun. Take what his Third Man Records has done with this classic Jay Z record. It's wonderfully weird, typical of Jack.
Which brings me to this list from Wow 24/7.  It includes Max Tundra's 2008 release, Parallax Error Beheads You, which was released as a can of chicken soup.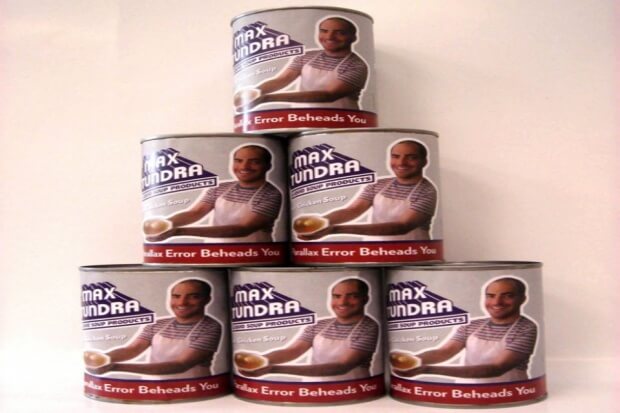 And this Mogwai album that came as a music box.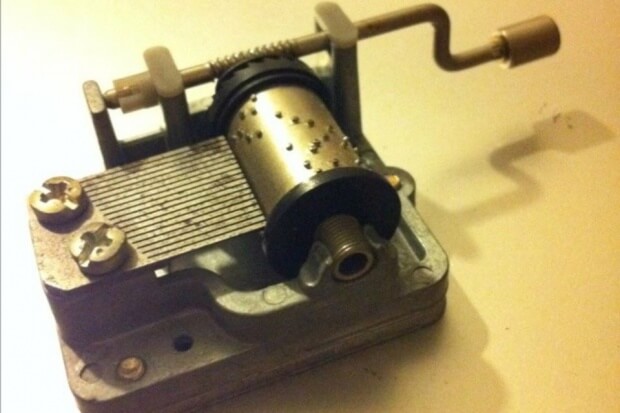 Might as well be clever, right? The full list can be found here. Got any more to add to this list?