Weird and creepy album of the week: Jim Jones and The People's Temple sing gospel
One of the most bizarre tragedies of the 20th century was the mass suicide of more than 900 members of The People's Temple in Guyana forty years ago this month. It was the original "drink the Kool-Aid" event.
Jim Jomes, a charismatic religious leader, had convinced his followers to build a compound in the South American jungle for a couple of reasons. First, he said it was the best spot to survive the coming nuclear holocaust. And second, he was running from the law–specifically allegations that he was abusing members of his cult.
When the law caught up with his People's Temple cult, he ordered everyone to line up and drink Kool-Aid spiked with cyanide. (Rolling Stone has an excellent summary of what happened here.)
Before it all went down though, The People's Temple recorded a gospel album in 1973.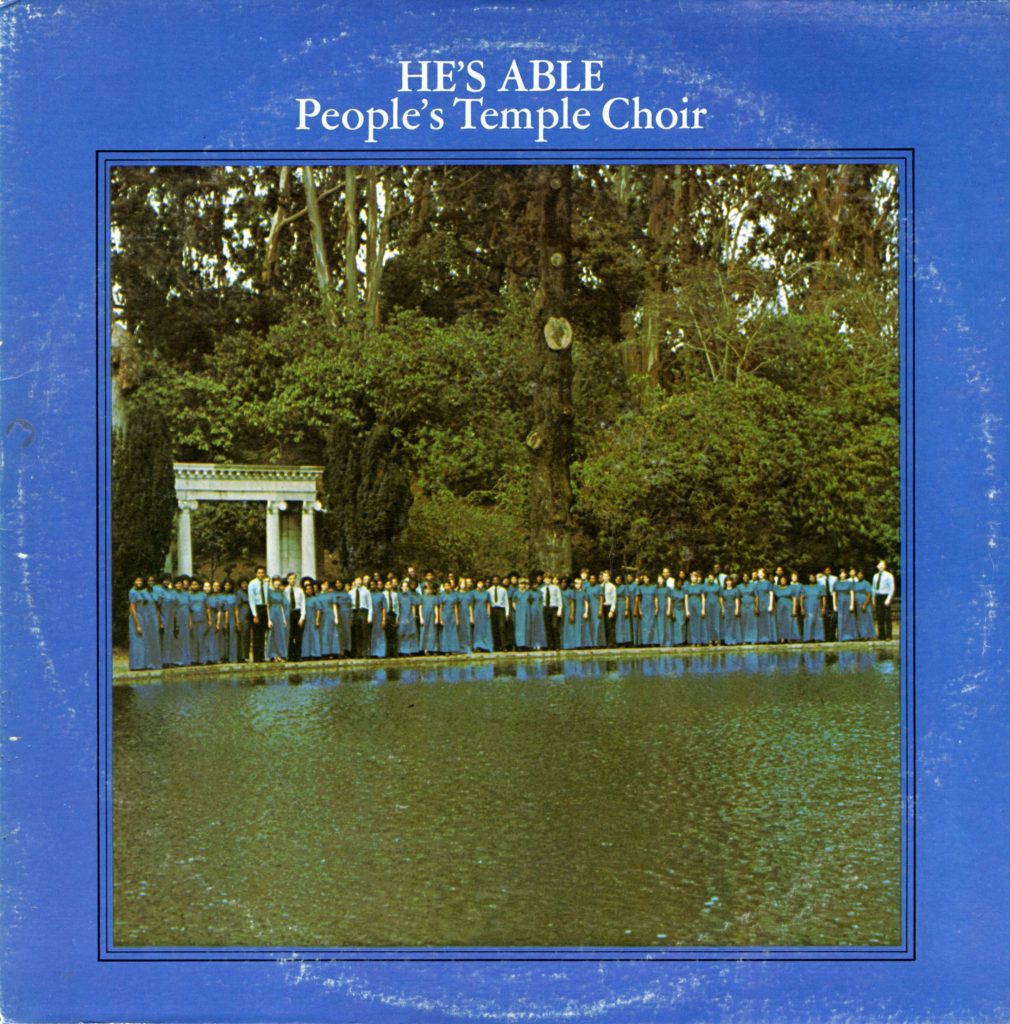 About 40,000 copies were distributed. For the full story behind this record, go to Boing Boing as you have a listen to this sample.