Weird band alert: India's Heathen Beast
I have no idea who Heathen Beast are other than they're an "atheistic metal band" from Calcutta and Mumbai, India who are annoyed at a number of political and religious developments in that part of the world.
Here's their official band photo. Note that there are three people: Carvaka vocals/guitar), Smakhya (bass), and Mimamsa (drums).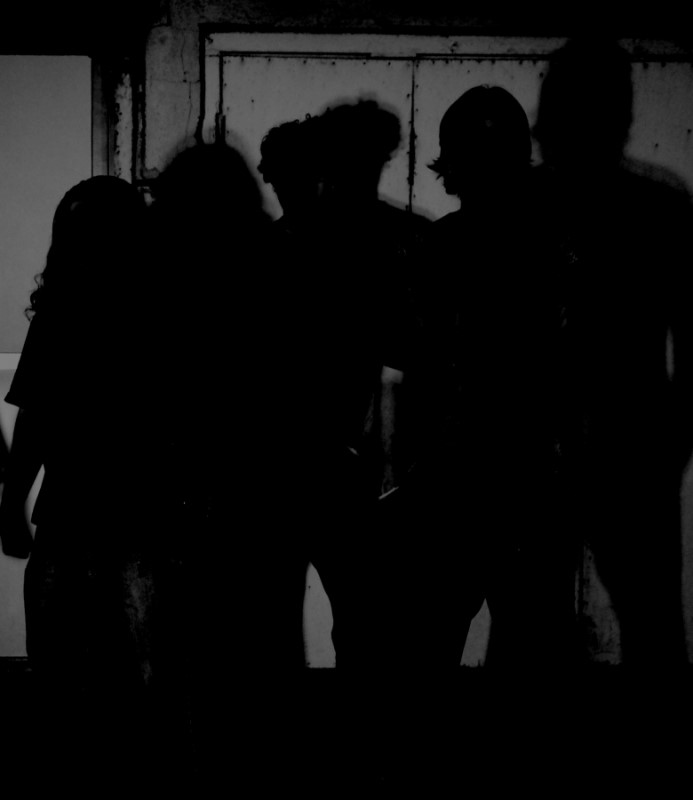 I quote from their bio: "Heathen Beast believes in no god and no religion. We write about the world and it's religion as we see it, we write about how it encompass and controls the masses in our country India. Our music symbolizes self belief and the fact that we choose our own path and make our own destiny. There is no God that writes your life and not everything that is bad in this world is a consequence of that karma. You are responsible. Heathen Beast plays a form of brutal metal to connect with those who think like we do. The Heathen Beast Shall Be Unleashed Upon Thee."
Second, their upcoming album, The Revolution Will Not Be Televised But It Will Be Heard, will be released June 21. And here's the tracklisting.
Fuck C.A.A.
Fuck N.P.R & N.R.C
Fuck Modi-Shah
Fuck The B.J.P.
Fuck Your Self Proclaimed Godmen
Fuck Your Police Brutality
Fuck The R.S.S
Fuck You Godi Media
Fuck Your Whatsapp University
Fuck Your Hindu Rashtra
Fuck The Economy (Modi Already Has)
Fuck The Congress
And finally, here's a teaser. No idea what's going on here.