Weird Band Alert: Pony Death Ride
After a post about Radioactive Chicken Heads appeared on these pages, Jaye and Joe emailed me.
We're in a band called Pony Death Ride, and we may be doing some shows with Radioactive Chicken Heads around Los Angeles soon. We thought you might like our band as well. We're Pony Death Ride, a married, half-Canadian musical comedy duo from San Diego. Our last album is all about cats.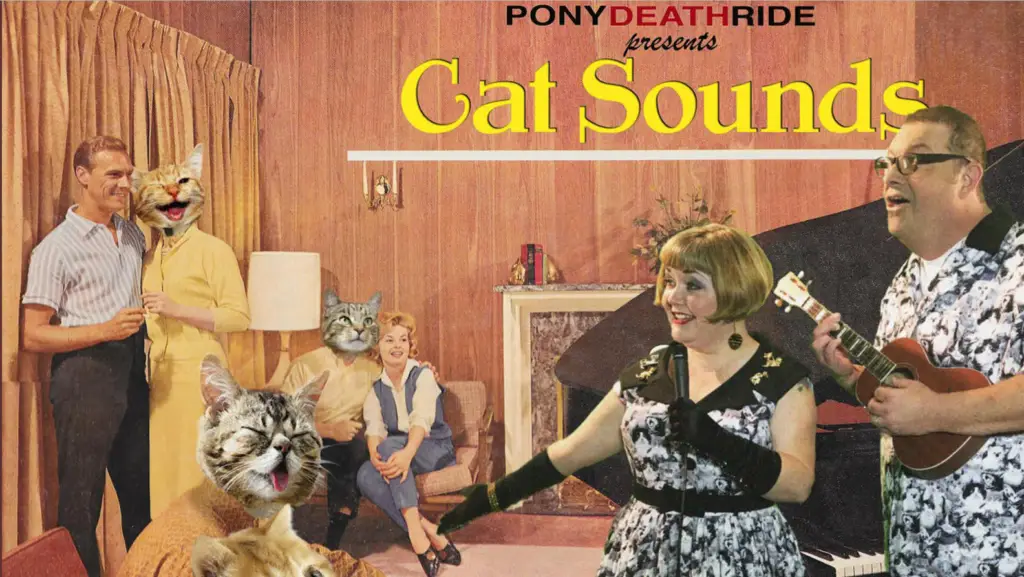 You can check it out here. My favourite song? "I Think My Boyfriend's Gay for Morrissey."