Weird Black Keys Divorce Settlement Involves Bob Dylan's Hair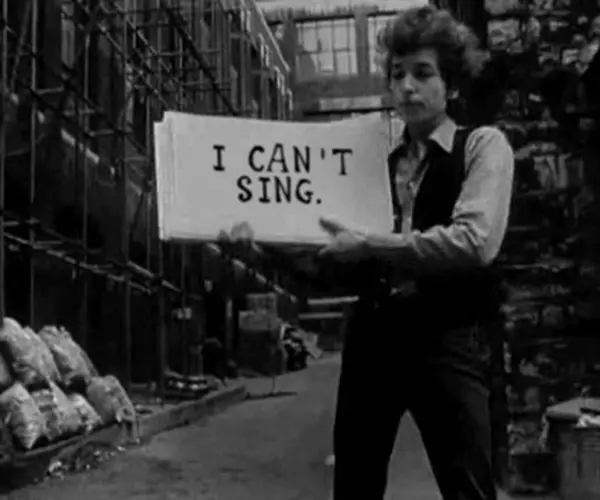 Divorce is never pretty, what with all the emotions and property divisions involved. Dan Auerbach of the Black Keys will testify to this.
His split from Stephanie Gonis was pretty acrimonious, but it was finally settled this week in Tennessee. Stephanie walks away with one of their homes, a 2012 Toyota Highlander, $5 million in cash–and a lock of Bob Dylan's hair.
I repeat: Bob. Dylan's. Hair.
Apparently, they couple were joint owners of a piece of Zimmy's locks (from his head, one assumes) as part of their music memorabilia collection. No seems to know how they came into possession of said hair, but it was listed as part of the couple's matrimonial assets.
Stephanie gets the hair. Dan will have to call up Bob if he wants more.
(Via TMZ and Divorce Academy. Yes, there's such a site.)