Weird Facts About Bad Hearing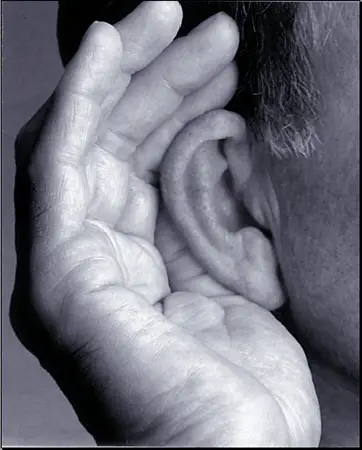 You don't need me to tell you that loud music can be very bad for you hearing.
However, scientists have discovered that like the rest of your body, your ears near a physical workout if they're going to function properly.
In 2004, New Scientist magazine reported that people who live in noisy cities often have better hearing than those who live in quiet rural settings.
Gerald Fleischer and his scientific boffins at the University of Giesen, Germany, studied 10,000 sets of ears. They found that while people like construction workers had bad hearing due to exposure to loud noise at work, people in quiet villages had hearing that was just as bad, mainly because their ears never got any kind of workout.
There's an argument that you can use in favor of loud music.