Weird Record Alert: Ambient Sounds of Jet Airliners
Easyjet, the British discount no-frills airline, has come up with a weird marketing product: an album filled with nothing but airline engine noise ambience. More specifically, the album is the drone of CFM56 high-bypass turbofan engines used worldwide in single-aisle airliners like the A320 series recorded at 39,000 feet during a flight from Gatwick (LGW) to Nice (NCE).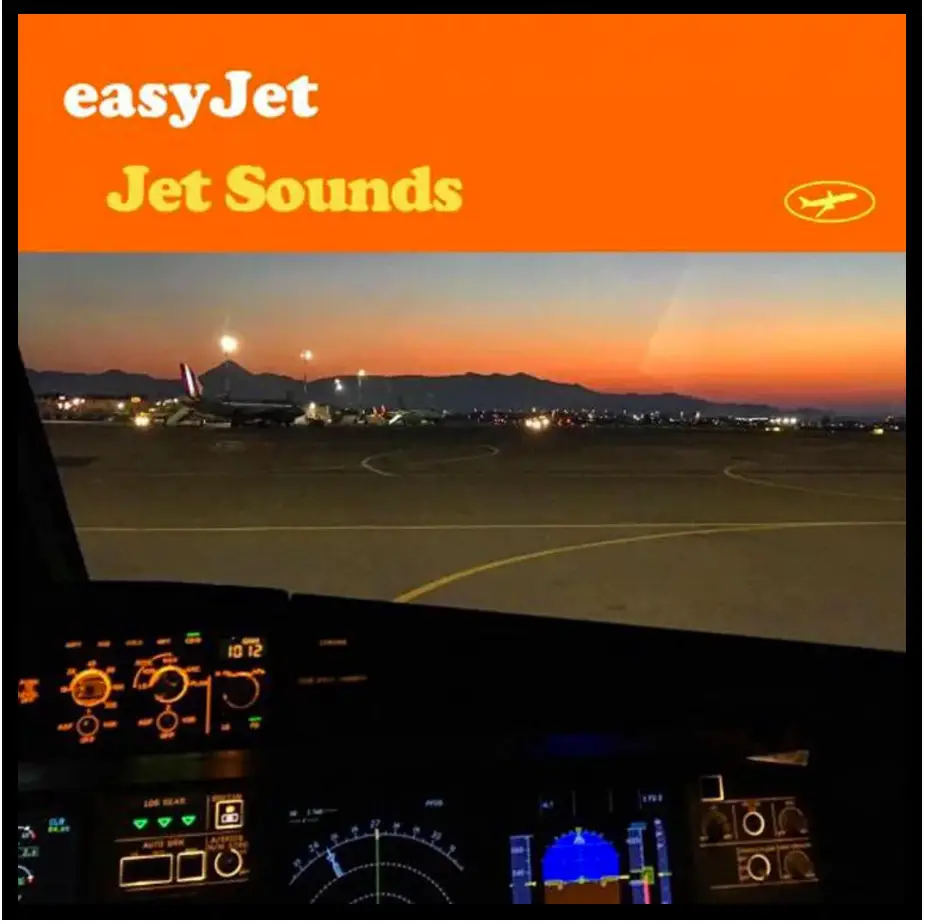 All proceeds will go to Children's Sleep Charity, which aids both adults and kids have sleep issues. Subject the indignities of air travel (no leg room, miserable seatmates, etc.) a jet engine drone is just the kind of noise that can lull you to sleep.
Need a sample? Try this.
(Via Exclaim)