Welcome to the House of Rock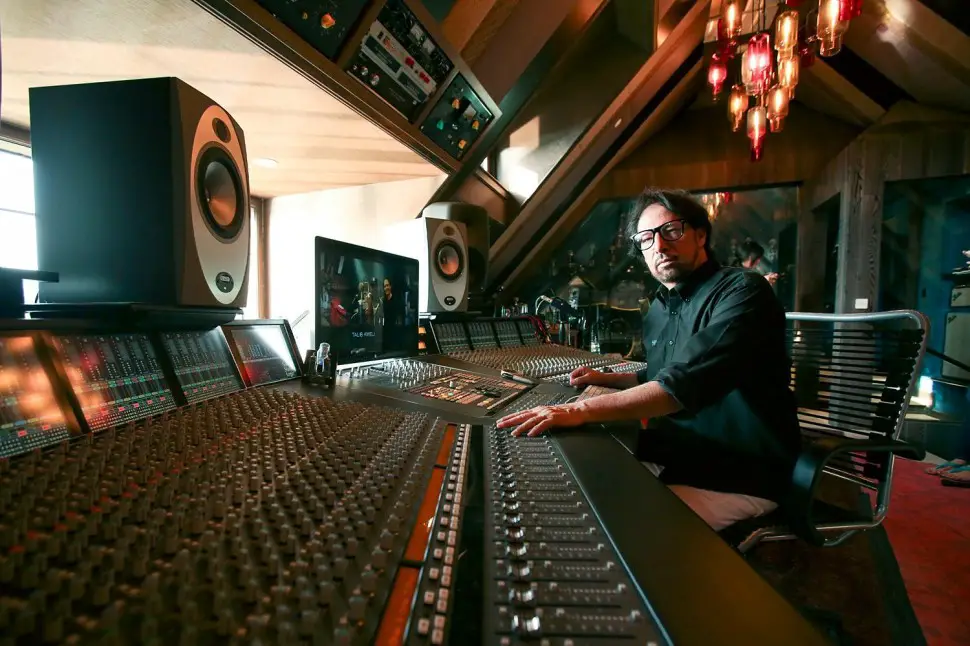 Digital Trends offers this profile on this awesome-looking recording studio in Santa Monica, California.
Waiting inside is a certified musical Shangri-La that has played host to a collection of musicians as vast and varied as the surrounding landscape, from pop icons like Christina Aguilera to soul standard bearer John Legend to indie royalty like the Black Rebel Motorcycle Club. They've all been here for the same reason [Perry] Farrell has come: To create music in one of the world's most unique recording studios.
Welcome to the House Of Rock.