What Are the Top 10 Digital Tracks for Testing Speakers?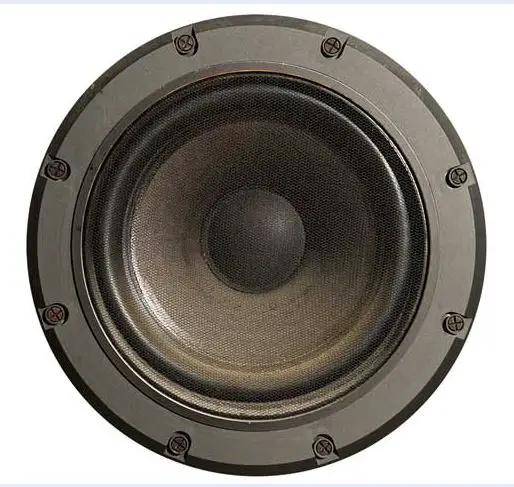 I love high-end audio.  For cheap entertainment back in university, I use to torture the sales people at audio stores by asking to demo expensive speakers using records I brought in myself.  Not a single one of these people ever made a sale, but I sure got to hear this music the way it was meant to be heard.
If things go my way, I hope to finish the basement later this year and turn part of it into a dedicated two-channel listening area:  a good amp, CD player, a turntable and the best speakers I can possibly buy without my wife divorcing me.  The thought of auditioning new gear makes me giddy.
But what music should I use?  Here's my latest list for vinyl–all 180-gram reissues, of course.
Kind of Blue/Miles Davis (1959)
Time Out/Dave Brubeck Quartet (1959)
Crime of the Century/Supertramp (1974)
Aja/Steely Dan (1977)
Marquee Moon/Television (1977)
The Wall/Pink Floyd (1979)
Love Over Gold/Dire Straits (1982)
Avalon/Roxy Music (1982)
So/Peter Gabriel (1986)
Random Access Memories/Daft Punk (2013)
Now what about the best digital recordings?  I haven't made my list yet, although I did find these ten recommendations from CNET.  What would you add?