What Can You Actually DO in a Connected Car?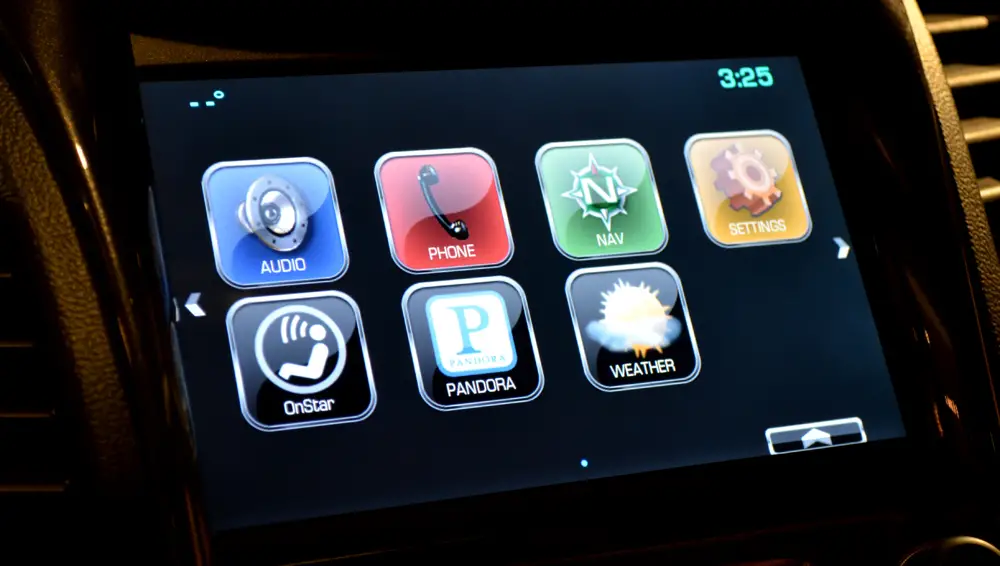 Glad you asked because this is going to be one of the biggest growth areas in tech over the next few years.  This is from FierceWireless:
Executives from wireless carriers have repeatedly said over the last few years that the connected car represents a massive new opportunity. AT&T (NYSE:T) CEO Randall Stephenson has been particularly vocal about the possibilities: "The way we think about the car is that it's just a big smartphone on wheels," Stephenson said earlier this year at Mobile World Congress. "The connected car will become just as routine as people carrying a smartphone."
Representatives from carriers, car makers, components suppliers and analyst firms agree that the market is on the cusp of a boom. Indeed, according to research firm Analysys Mason, auto makers will ship around 11.5 million connected cars this year, but will grow that number to around 170 million in 2023. Most of the shipments will be in the developed world but emerging markets will grow quickly as well.
"One thing is for sure: We are on the precipice of almost all new cars coming off the shop floor with a SIM card pre-installed and mobile network operators will be keen to find multiple customer segments for the connectivity and other services they can provide," Analysys Mason analyst Morgan Mullooly said. "Because these deals were struck between the [carriers and the] auto manufacturers in the past few of years, the operators [have] been thinking about how to charge for and how to market services."