What Does Music Look Like?
This isn't the same as this post. It's something totally different. From the CBC:
Sometimes, one art form teaches you something about another. And for Stephen Orlando, photography gave him a lesson in music.
Orlando is an engineer from Waterloo, Ontario, and late last year his "light painting" photos gained international attention. "Motion Exposure" is how he describes his work, which captures human movement, transforming it into a pattern of neon colour. Think of a Spirograph, or a laser light show — or the intro to the Edison Twins — cutting through the Canadian wilderness.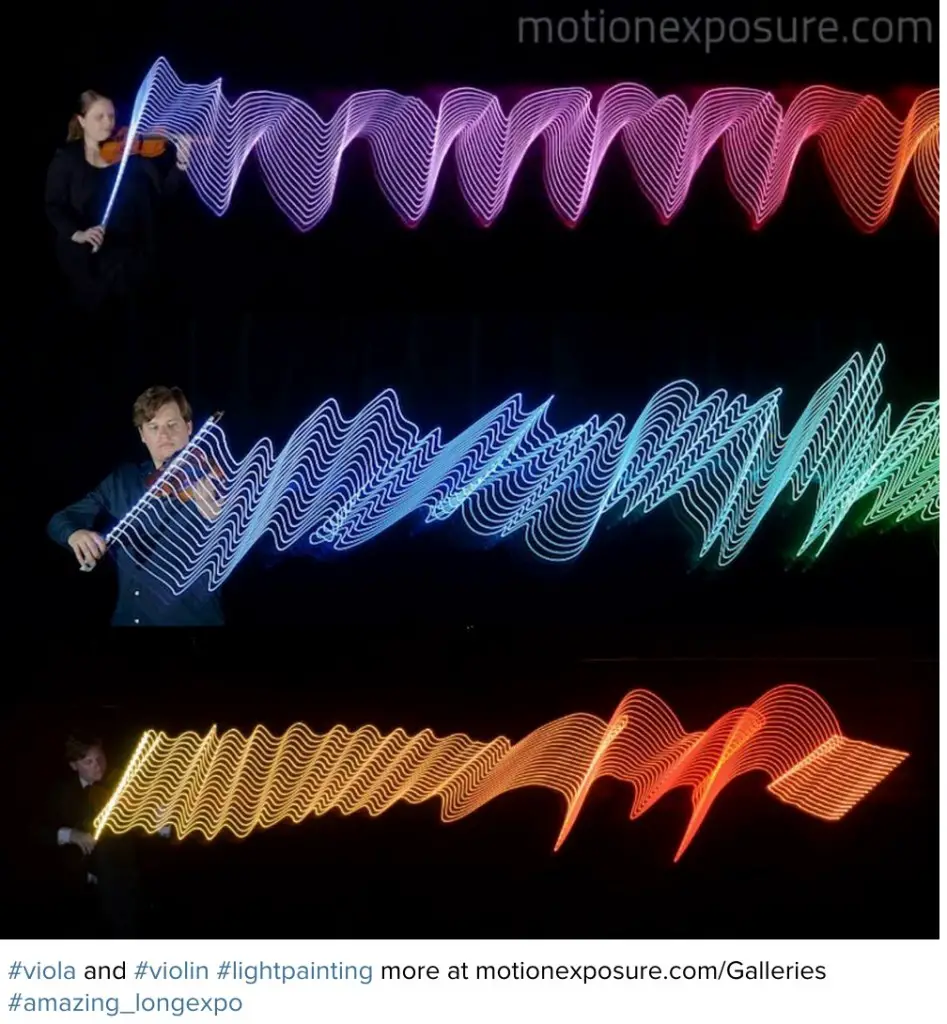 Read more. It's cool. (Via Larry)