What is Coldplay trying to tell us with this alien language?
"Alien Radio?" What's Coldplay teasing? Let's examine the evidence that's been presented so far, beginning with this tweet.
Okay, so what's at AlienRadio.FM? Click on the link and you get this.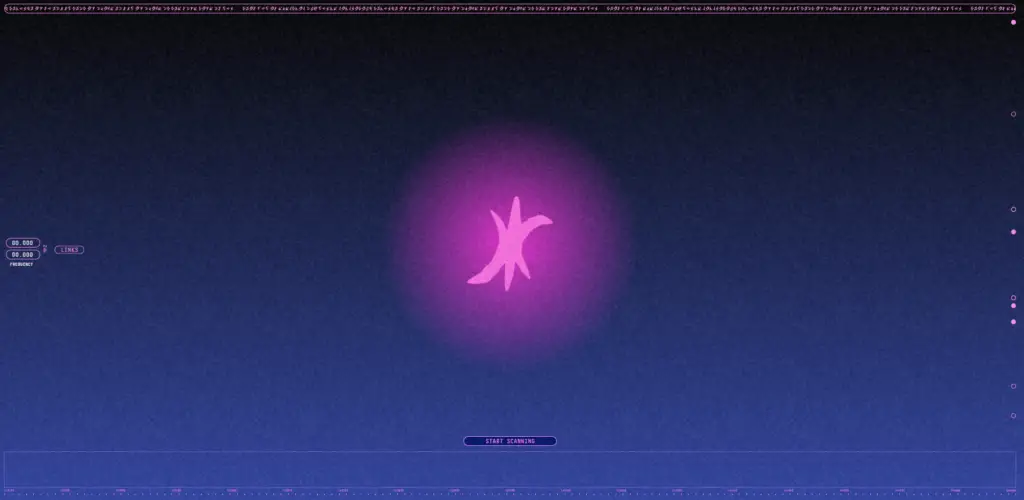 Poke around with a cursor and you'll find a series of messages in a variety of languages which include ads for satellite launches as well as passages from Alice in Wonderland and other pieces of classic literature. And fans have deciphered this message.
You may also encounter this.
If you've been following Coldplay over the last few months, you may have also come across a potential album title that's shown up: Music of the Spheres. I guess we'll find out soon, won't we?