What Is Music Therapy, Exactly?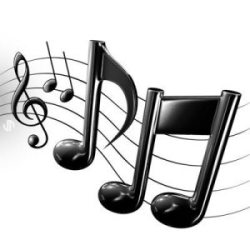 I don't think that the general theraputic effects of music are in debate. We all use it to pump us up, calm us down, cheer us up or to get us in a certain frame of mind. But when people speak of using music for proper physical and mental therapy, what exactly do they mean?
In the case of my elderly grandfather, it was used to calm him when the dementia terrors seized him. He may have not been able to recognize the people in the room, but he knew the music and it was often enough to bring him under control.
The Explainer has more on the whole field of music therapy.
Registered music therapists draw on an extensive body of research and are bound by a code of ethics that informs their practice. They incorporate a range of music-making methods within a therapeutic relationship and are employed in a variety of sectors including health, community, aged care, disability, early childhood, and private practice.
Music therapy is different from music education and entertainment as it focuses on health, functioning and wellbeing, and music therapists work with people of any age and ability, culture or background.