What Is the Role of a Music Supervisor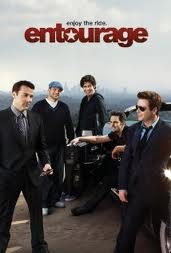 Getting a song into a TV show or movie is an important marketing objective for many artists. Just ask Snow Patrol who vaulted to platinum status after a couple of their songs were used during those preachy poignant final act sequences on Grey's Anatomy.
The task of chosing songs for TV shows and movie soundtracks and trailers falls to the music supervisor. But does he/she do? How best to reach them? Here's an interview with Season Kent. She's worked on The Fighter, Limitless, Macgruber, Entourage and many more.
She answers the following questions:
What is the role of the music supervisor?
What's the best way for an indie band to approach a music supervisor
What genres of music get licensed most often?
It's a good read, especially if you're an artist looking to place some music.