What REALLY Happened to Gem of Beady Eye?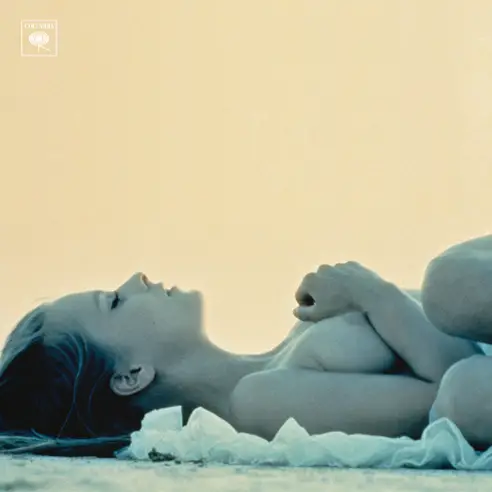 If you've been following Liam Gallagher-related news beyond the issue of his New York love child, you'll know about some cancelled Beady Eye shows as the result of guitarist Gem Archer hurting himself somehow.
We're told it was a "head trauma." That's perhaps understating it. New information coming out of the UK say he fractured his skull.
The accident–he fell down some stairs at his home–happened August 1 and he was immediately hospitalized.
And it's bad. His wife says that although he's making "slow and steady" progress, she also decribes him as "very poorly." The prognosis is that he may be out of action for the rest of the year.
(Via NME)