What Social Media Has to Do with Record Sales (Hint: A Lot. Potentially.)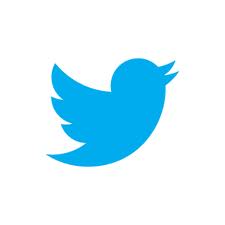 Most record labels and artists understand that social media is a powerful tool. But how should it be used? And what kind of results should be expected?
Next Big Sound has some ideas:
Twenty years ago, as a music fan, you would hear a song you enjoyed on the radio, head to the record store to buy the album and wait until the band came to town to attend a concert. The music industry was based on a straightforward consumption model.
In this online day and age you can consume music on innumerable platforms, interact with artists and other fans, and discover or share your music with the click of a button. Last year alone, more than 3 billion fans played over 60 billion songs on various online music platforms.
The ability to track and catalog all of this activity has evolved only in the last few years and begs the question: does this social media activity actually lead to album or track sales? Which of the countless networks actually matter?
Radio spins have long been considered the industry standard for predicting sales, and with good reason, but is that still the case? By combining radio and iTunes sales data for thousands of artists with social media data from all the major networks, from Facebook to YouTube, to Twitter and Last.fm, we found good reason for why the industry should pay attention to the rest of the numbers.
In our analysis we focused on measuring the impact of social media on iTunes digital sales, both album and track units, initially looking at same day correlations between social media metrics and sales across all artists.