What Was the First-Ever Hidden Track? (Part 1)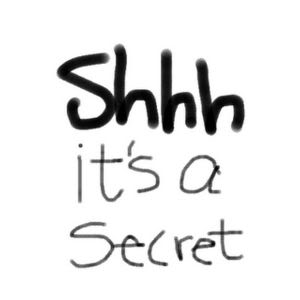 For a while, it was almost fashionable to put an unlisted song on your CD.  Most stuck it at the end, sometimes deep into the silence after we thought the album had finished. 
Then there were a few who put it BEFORE the CD started.  You had to cue the disc up to track one and then skip back a track to find it. 
Those were cool, but not every CD player could access those songs at "track -1."  But hidden tracks predate the CD.  There are albums with songs like this. 
The Beatles stuck "Her Majesty" without warning on original versions of Abbey Road in 1969.  The Rolling Stones placed "We Wish You a Merry Christmas" without warning at the end of Their Satanic Majesties Request in 1967. 
But there's more to this story.  That's next time.