What's blink-182 up to? Something weird is happening. Could Tom DeLonge be back (for real this time)?
There are two big questions surrounding blink-182. (1) Now that Mark Hoppus is cancer-free, is he ready to start making music again with the guys? And (2) Who, exactly, are "the guys?" Is Matt Skiba in or out? Is Tom DeLonge back in?
We're not sure. But something is definitely going on.
And there's more. Like these posters in NYC. What's "Blink Industries?"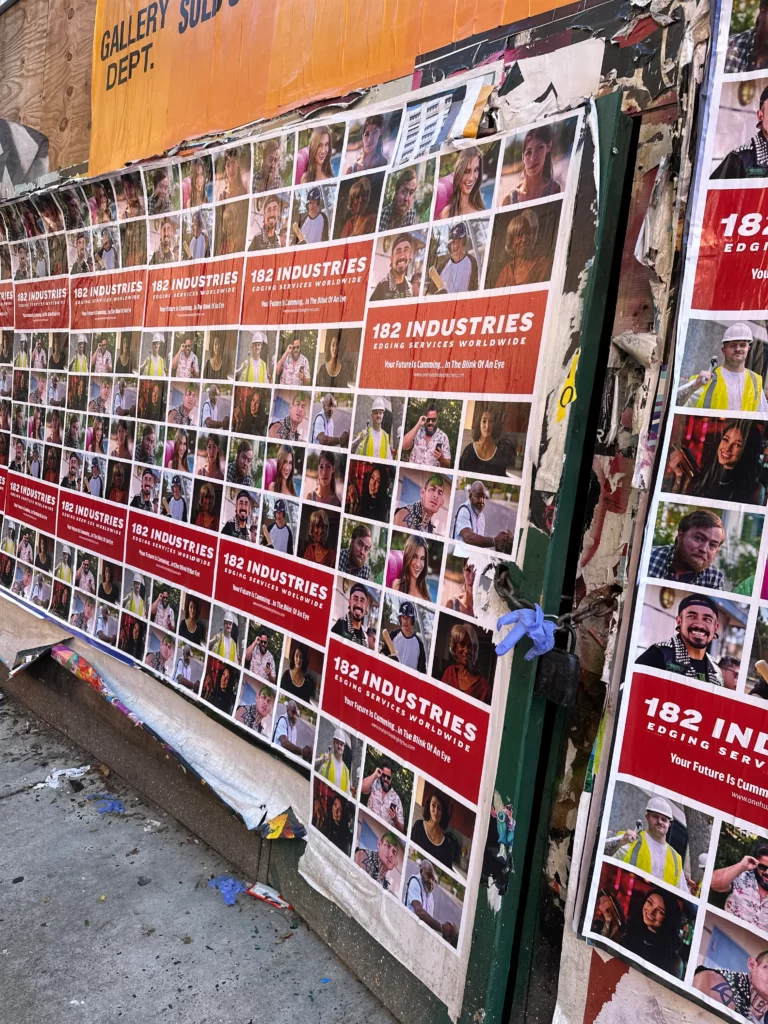 And this electronic billboard is on display–in Peru, of all places. Why?
Stay tuned.