What's the Difference Between the iPhone 8 and the iPhone X? Which Should You Buy?
My poor iPhone 6S is struggling. The battery is so tired that it can drop from 100% down to 65% during a 45-minute walk with the dog. It's scratched, scuffed and generally looking pretty rough. After two years of everyday use, it's time to replace it. But with what?
That I'll go with an iPhone is a given since I'm sucked too deep into the Apple ecosystem to even contemplate a change (Dammit! There are some great Android phone out there, too!) I can't justify spending a couple of mortgage payments on an iPhone X. And iPhone 8 will serve me just fine. Or will it? Crap!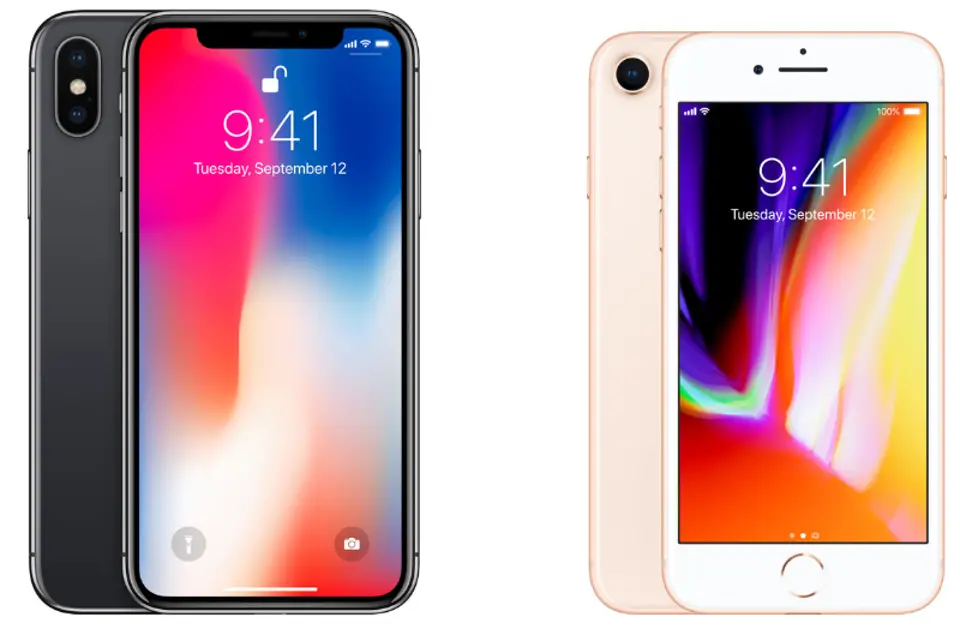 Fortunately, Forbes has done head-to-head comparison of the 8 and the X over the displays, speed, size, feel and other features.
The iPhone 8 and iPhone 8 Plus are now on sale (and there are important differences between them), but you will have to wait longer for the iPhone X which is by far the most interesting of Apple AAPL -1.69%'s new iPhones. But the iPhone X is also over 40% more expensive than the iPhone 8, so is it worth the substantial extra outlay?
Let's break it down…