What's the Difference Between an EP and an Album?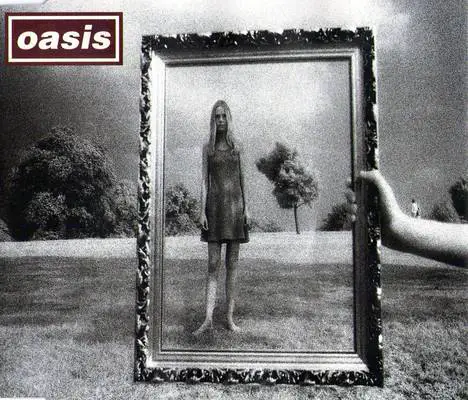 This email arrived today:
Hi Alan,
I'm finishing up the recording process for a solo project and have a question that I can't seem to find a definitive answer to: what is the difference between an EP and an LP in today's music industry?
In my case, I have 8 songs with a rough running time of just under 46 minutes.
Some sources state the number of tracks determine the category, others say it's the running time. And yet more sources say that it depends on a genre (it's not uncommon for a punk band to have 15 songs and a total runnimg time of 25-30 mins, for example).
So, what's the scoop?
Sincerely,
Chris Gamberg
Ottawa, ON
@xerota1ent
Excellent question.
EP stands for "extended play" and appeared in the late 70s–squarely in the vinyl era–as a format designed to fit in the gap between 7-inch (and sometimes 12-inch) single and a full long-playing album. Most EPs spun at 33 1/3 RPM, although there were some that ran at 45. Typically an EP had more tracks than a single (i.e. greater than 3) but less than a full album (6 or fewer).
Running time was a big factor, too.  If a you could get through the 6 or so songs in under 25 minutes, then it was an EP (see the UK definition here).  But if the release ran more than 30 minutes, then it was most definitely an album, even if it had just two songs (cf. Mike Oldfield's Tubular Bells and many others).
Ah, but what about speedy punk records, you say?  The Ramones debut record burned through 14 songs in 29:04. Does that make it an EP? No.  The number of tracks trumps running time.
In other words, back in the vinyl days, it was easy to tell the difference between an EP and an LP (except when labels tried to sell us "double EPs"–but let's not go there right now).
But when we moved to the era of the compact disc, it got a little more complicated, especialy when labels released CD singles with multiple bonus tracks.  Were these CD singles, extended CD singles or EPs?  It depended on what the label called them.
Albums were easier to spot. Again, it was all about running time.  With the extra space available on a CD, albums got longer and longer.  If a record ran for more than 50 minutes, you obviously had an album.
In your particular case, you'd have a hard time convincing anyone that 46 minutes was an "extended play."  And 8 songs is a common number of tracks for plenty of albums.  
Finally, I refer you to the rules for the Polaris Music Prize:
1c. Album definition. 
Only albums of previously unreleased recordings qualify for consideration. An album is 
defined as at least 30 minutes of music, or at least 8 songs. 
By that criteria, you, sir, have an "album."