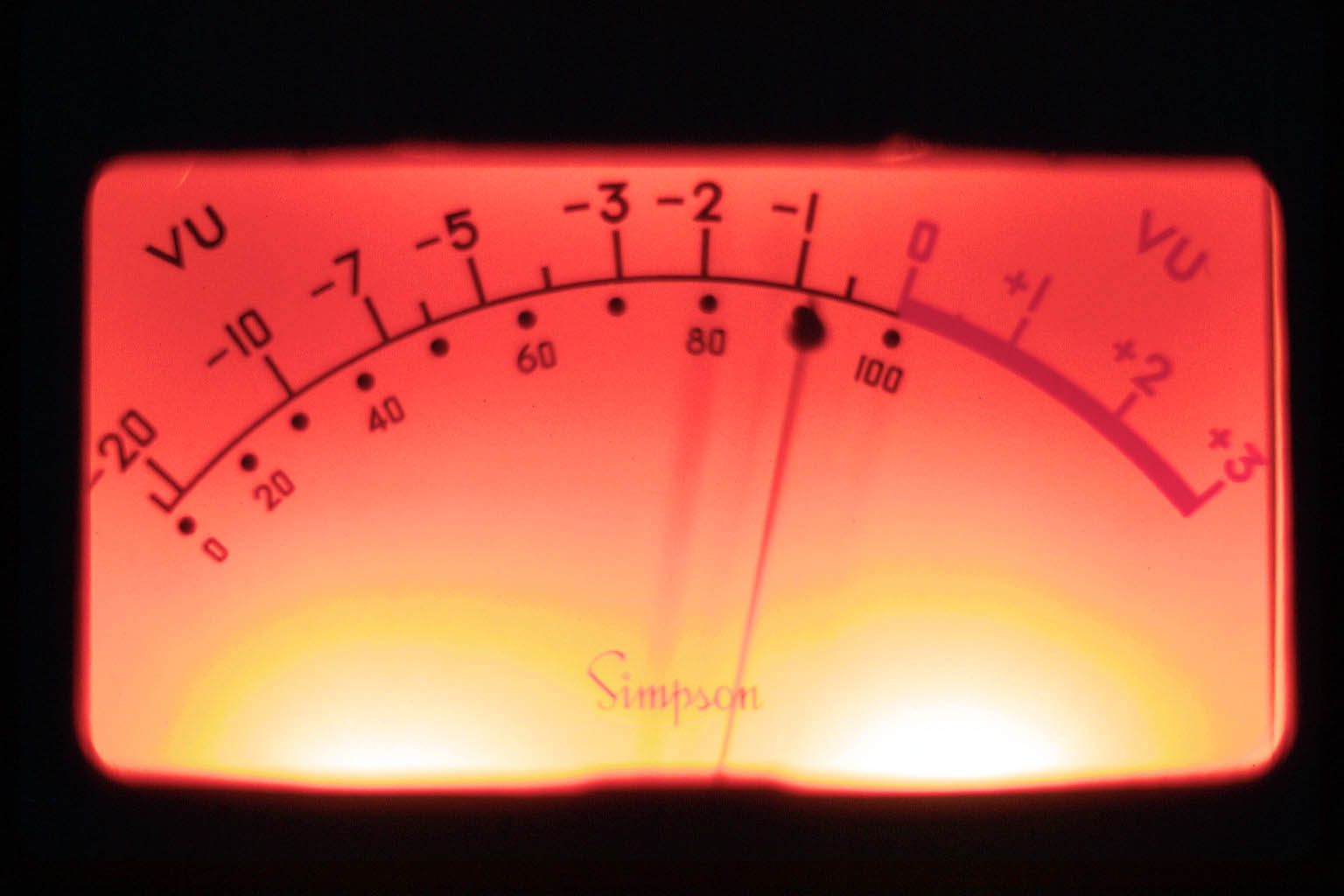 This CNET artcile asks a good question: How loud is loud?
That's highly subjective, of course. Ask me how I like my music and then ask me how I like my neighbour's party at 4am on a Sunday and I'll give you a different answer. Loud in my headphones is different that loud in my car. And loud in my home studio depends on what I'm listening for.
And loud depends on how good it sounds and where it's coming from.
Some speakers sound better than others when played at high volumes. Big speakers have the edge over little ones, and few really small speakers (under 5 inches tall), or ones with 3-inch or smaller woofers sound great when played really loud.
When looking at a given speaker's specifications, the "sensitivity" spec will be more relevant than "power handling" for predicting an aptitude for high volume. The higher the number, the louder the speaker will play with a given number of watts. Most speakers are have around 86 dB sensitivity, but 88 or 89 dB won't be much better. Ones in the low 90s are more likely candidates, but specs never tell the whole story.