When You You Release Your Album?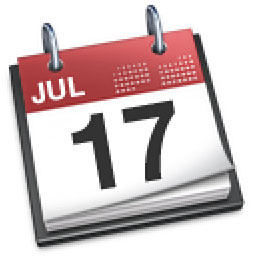 With anything, timing is everything. What is the best time for you to release your album? David Roberts deconstructs the calendar at Music Think Tank.
t's still technically winter-time at the time of writing this post, but before you know it, it's going to be spring and there's a good chance that you're thinking of releasing a new album. I've read at least a dozen articles with people who make sweeping claims like "Don't release in January" that quite honestly don't have any idea what the hell they're talking about.
When you should release your album depends on A LOT of factors and there's no simple reason why you should pick one month over another. It all has to do with what your plans are AFTER the release. Let's take a look.
January Boom
In the last few years there has been a big push to get major label artists to release their music in January. For years, January was considered a dead zone in the industry because holiday sales were low and the chances of a record making it big and staying in people's minds between January and the next big push of holiday sales was almost zero.
Having said that though, that opened up a new market for artists with staying power. Adele and a few other major names (Lana Del Rey, Arctic Monkeys, The Maccabees) knew that they had some clout and would be able to capitalize on the "lack" of new music in the January season to make marketing easier and cheaper to do.
Indie Advice: January is a pretty good month for indie music because music bloggers are fresh off the high that was "The best of the previous year" articles that they spent all of December posting and are looking for something new to talk about. Since bands don't send them much right after the holidays, you'll have a pretty good chance at getting placements. Having said that though, if your goal is to ride the Christmas-buying wave and you don't have a STRONG following, releasing in January means you'll be irrelevant by March and come year end, no one will even know your name.