Where Indie Artists Get Most of Their Money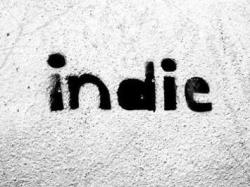 This is from a fascinating article in Billboard.
The future may be streaming, but independent artists get most of their revenue from downloads. CD Baby artists will receive 77% of their revenue from downloads, down from 80% last year and 81% in 2011. CD Baby marketing manager Kevin Breuner says that about 73% of digital revenue and about 61% of total revenue comes from iTunes.
In other words, if you really want to support an indie artist, don't download their stuff for free. BUY IT.
There are a few more surprises in the story.  Go here for more.