Which genres did best under COVID quarantine? (Hint: A Canadian rock band was a global success)
It's been a long, long time since there's been anything normal about how music has been made, performed, recorded, and consumed. Chances are that we'll feel the effects of COVID on music for some time yet, too.
Viberate, a company that helps artists track how their music does online, took a look at how various genres of music fared during quarantine, lockdown, and stay-at-home orders. The company dove into global Spotify data and found the following:
Pop music was the most popular genre on Spotify during the lockdowns Hip-hop came second, followed by Latin, rock, R&B, and electronic.
Hip-hop and Latin artists had the most solid listener-to-follower ratio, indicating that those genres had the most established fanbases.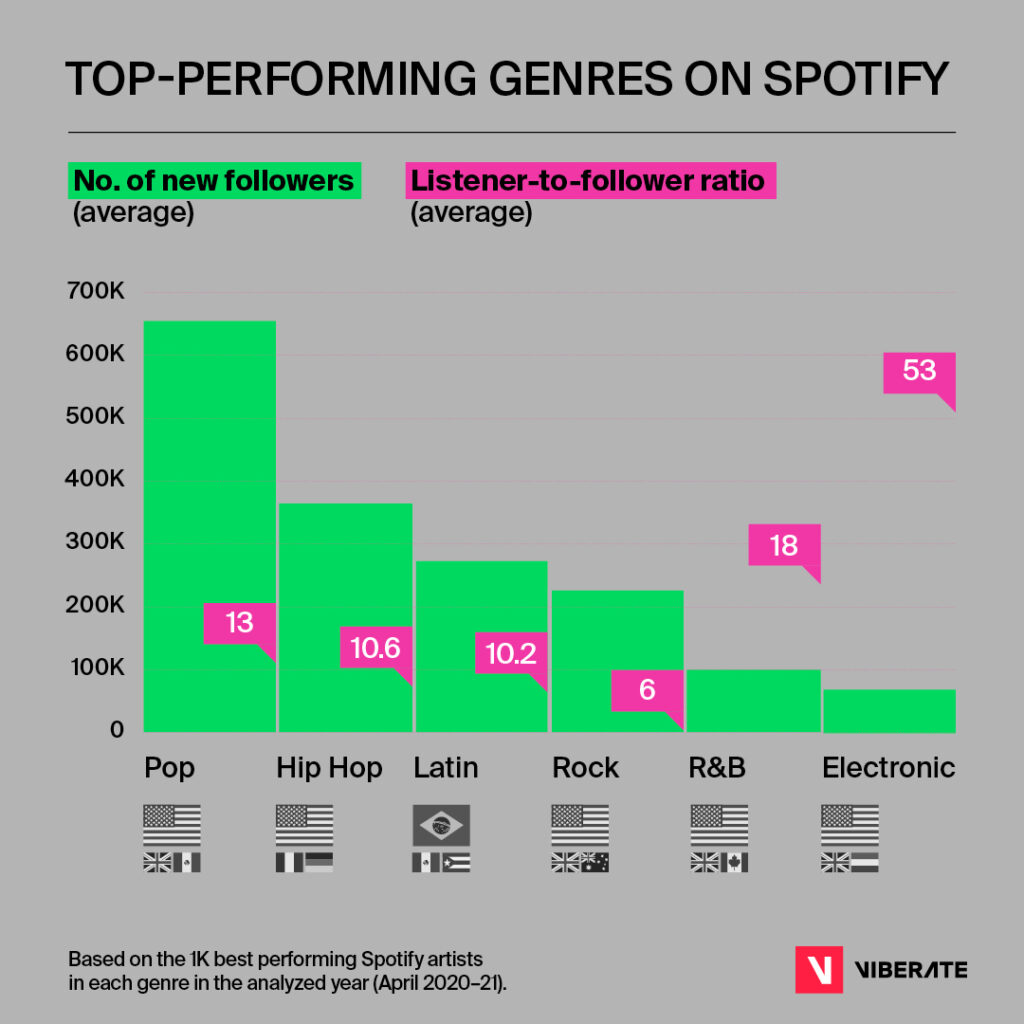 Viberate also looked at follower growth on Spotify for each of the genres. The top performer in the rock category was Canada's Mother Mother. The big success was the song "Hayloft," a 2008 song that inexplicably took off on TikTok, which in turn resulted in the song being added to more than 300 Spotify playlists. The band's not complaining, of course, but they're as confused as anyone.