Which Method of Online Music Discovery is Right for You?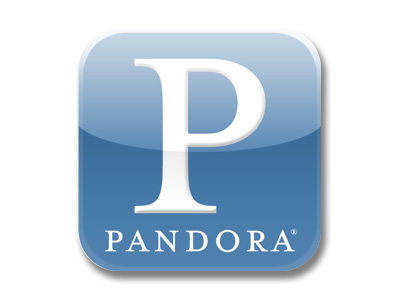 With more music being made by more people than ever before, how can someone even begin to find something that they might like?
Online music discovery remains a growth area. The methods can be divided into three categories:
Automated sites: Algorithms offer suggestions based on your profile (Last.fm, Pandora)
Social recommendation: Tips from friends and crowdsourcing (Facebook, Turntable.fm)
Human-powered curation: Real humans with real ears and real opinions (Shuffler.fm and, er, this site)
Which is right for you? ReadWriteWeb summarizes everything.