Who Is Going to Buy Kurt Cobain's Cardigan?
Selling off rock'n'roll ephemera is big, big business with auction houses raking in millions of dollars with stuff that was once considered junk. Take the upcoming sale at Julien's Live this Saturday which includes 300 items of various vintages. You can bid on:
Pearl Jam lyrics handwritten by Eddie Vedder
A John Lennon guitar dating back to the early years of the Beatles.
The actual drumhead from Ringo's kit when they played Ed Sullivan in February 1964.
The cardigan Kurt wore when Nirvana taped their MTV Unplugged special in November 1993.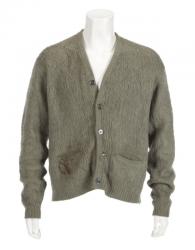 Cool, right? But then it gets weird. You can also bid on
An empty bottle of Valium once in the possession of Elvis Presley.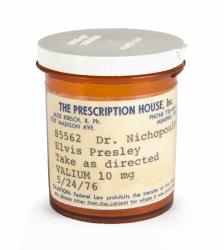 A lock of Kurt Cobain's hair.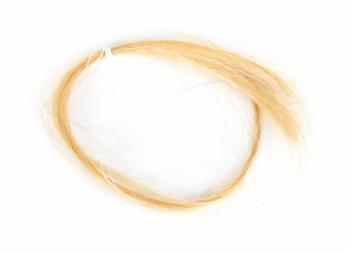 The fang mold used by Michael Jackson in the "Thriller" video. Seriously. Look.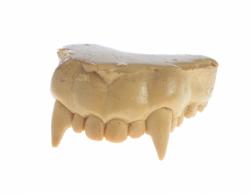 Should you wish to go through the entire catlogue for the sale, go here. Meanwhile, let me leave you with this song written about Kurt's cardigan.