Why Being a "Music Executive" Isn't Enough Anymore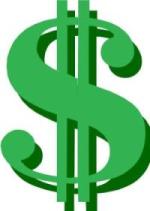 This thought-provoking article from Billboard begins like this:
We're no longer in the music business — it doesn't exist anymore. We're in the multimedia business."
This was artist manager Scooter Braun speaking to Billboard for a story about his and fellow managers Troy Carter and Guy Oseary's investments in a variety of social media and technology startups.
Keep reading. It's worth it.