Why Classic Rock Acts Will Still Get Plenty of Love in 2013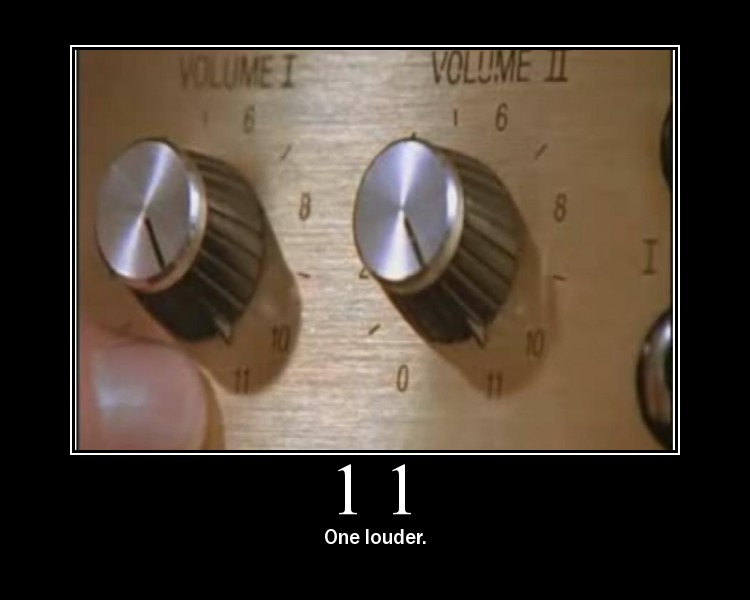 I'm worried about gutiar music.
I can't listen to pop music at the best of times. But lately, it seems that it stinks a little more than usual with its Auto-Tuned slickness. Meanwhile, more people are turning to the EDM scene, a decidedly guitar-unfriendly genre.
Mainstream alt-rock is mostly alt-pop: Gotye, Coldplay, fun. Again, that's fine but doesn't feature the aggression I sometimes crave. Thank God for Muse.
Even when I turn to the indie scene, most songs seems to be synth heavy. Not that there's anything wrong with that, but where are all the guitars?
Some people are making predictions that 2013 is the year we return to guitar rock. Already bands like METZ, the Strypes, FIDLAR, Kodaline, The 1975 and Palma Violets are being touted in the same way the Strokes were promoted as the saviours of rock in 2000.
But until these bands prove themselves, fans of guitar rock are going to continue to mine the classic rock catalogue. No wonder Black Sabbath, AC/DC, Rush, Led Zeppelin and Iron Maiden are more popular than ever. No wonder Soundgarden is packing them in and that Rage Against the Machine continues to fascinate. And just wait until we get new albums from Queens of the Stone Age and Pearl Jam. People will lose their shit.
If you're like me and you need loud guitars and you haven't discovered Ceremony yet, check out the video below. Their Zoo album was my favourite record of 2012. (Note: This song works best only if it's played at ear-splitting volumn. I dare you not to like it.)