Why Do People Download Music Illegally?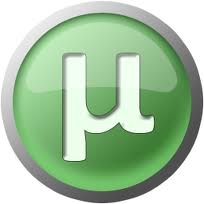 Duh. Because it's free. But there's more to the behaviour than that. Digital Music News has a story about how a new study indicates that the number of people downloading music illegally is almost equal to the number who download music through legitimate means.
So why go the illegal route? According to the study:
Because it's free: 50%
Because it's convenient: 46% (I'd argue otherwise, but never mind)
Because it's quick: 43%
Because they want to try before buying: 26%
Read the entire story here.