Why I Pay for Content (And Why That Makes Me Feel Like a Sucker)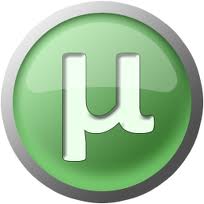 Another opinion in the should-I-or-shouldn't-I-download-content-without-paying-for-it discussion. This is from Gizmodo:
In 2001 I downloaded five songs by a now-defunct "folk rock duo" from the internet. The band was obscure, its albums not stocked at the small-town music stores nearby or the Walmart 25 minutes up Route 1. iTunes didn't exist yet. Amazon was still a bookstore. So I fired up LimeWire and snapped them up for free.
It was the last time I pirated something. And more and more, it feels like the last time I wasn't the punchline to a bad joke.
There are people who see piracy as a right and people who see it as a crime, and it's those people who suck up all the air in a debate that's never going to be resolved. I'm neither. I'm a person who pays for content because I want to support the people who created it, but who's increasingly frustrated by how hard content owners make it to just give them my money sometimes. That may put me in the minority, but I don't think I'm alone.