Why is Lexus trying to put a turntable into this car?
Back in the 1950s, you could order a Chrysler/Dodge/DeSoto vehicle with the Highway Hi-Fi, which was an honest-to-God under dash turntable. They were quite awful, really, and could only play special discs sold only at dealerships. And it was unwise to attempt to play the Highway Hi-Fi while the car was in motion because (a) it was distracting if you were driving and (b) records, like, skip, right?
Fortunately, tape technology soon came to the rescue. The first 8-tracks appeared in 1965 Fords followed later in the decade by cassettes. But the 80s, were used to CD players in the car and the last new vehicle to feature a standard factory cassette player was the 2010 Lexus SC430. By then, the idea of putting a turntable in a car was lost to history.
Until now. And once again, we're talking about Lexus.
The company, knowing that vinyl is still super-hot, is experimenting with the idea of putting a turntable in the glovebox. It's still a concept–the vehicle in question is known as the IS WAX (seriously)–and features things that were science fiction to the makers of the old Highway Hi-Fi.
For one thing, you can play records while the vehicle in motion due to a clever G-force dampening mechanism that requires a 3D-printed carbon fibre platter, tonearm with special tension settings, and a variety of vibration-dampening mechanisms.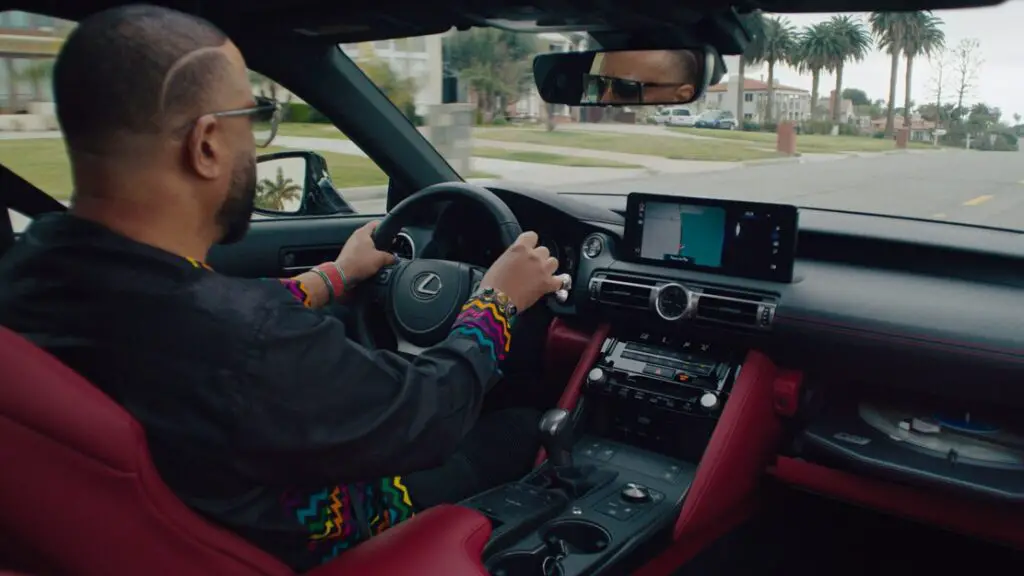 Why? Proof that it can be done, I guess. Will anyone bother? That all depends on the focus groups, doesn't it?
(Via Motor Trend)