Why Music Sales Don't Matter Anymore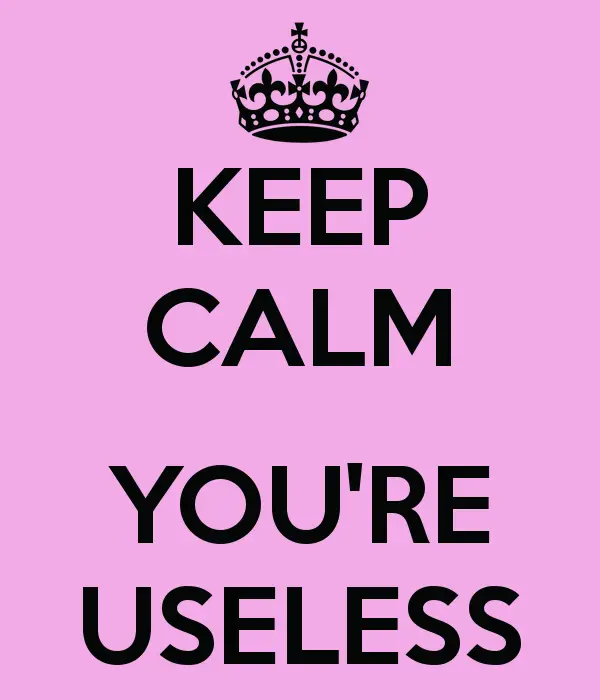 [This appeared yesterday in my weekly column in Metro papers across the country – AC]
Back in the day, it was all about record sales.
Artists and labels worked hard to push releases up the charts to create a virtuous circle of popularity. The higher the chart position, the more people paid attention. That led to more radio airplay, which inevitably resulted in more sales. A No. 1 song or album on the Billboard charts generated untold millions of dollars for everyone.
We're still in the habit of judging the success of a release by its sales figures. Just as we get reports on weekend box office numbers for movies (as if the movie that makes the most money makes it the best), we still hear where records rank on the charts.
I'm guilty of it, too. Every week on my website, ajournalofmusicalthings.com, I publish a summary and analysis of the week's physical and digital music sales. But I think I'm going to stop doing that.
Why? Because raw sales just don't matter anymore.
Before streaming, before the Internet, the weekly SoundScan numbers meant something. Buying music was the only way you could listen to it on your own time.
But with streaming, we have access to tens of millions of songs for free. Why buy anything anymore?
In the old days, it was routine for a big album to have first week sales well into six figures and then settle into the high five figures for weeks. A not-insignificant number of albums debuted with sales of a million copies or more
Now consider this week's album sales.
Read the rest of the article here.