Why Punk Is a Totally Stupid Word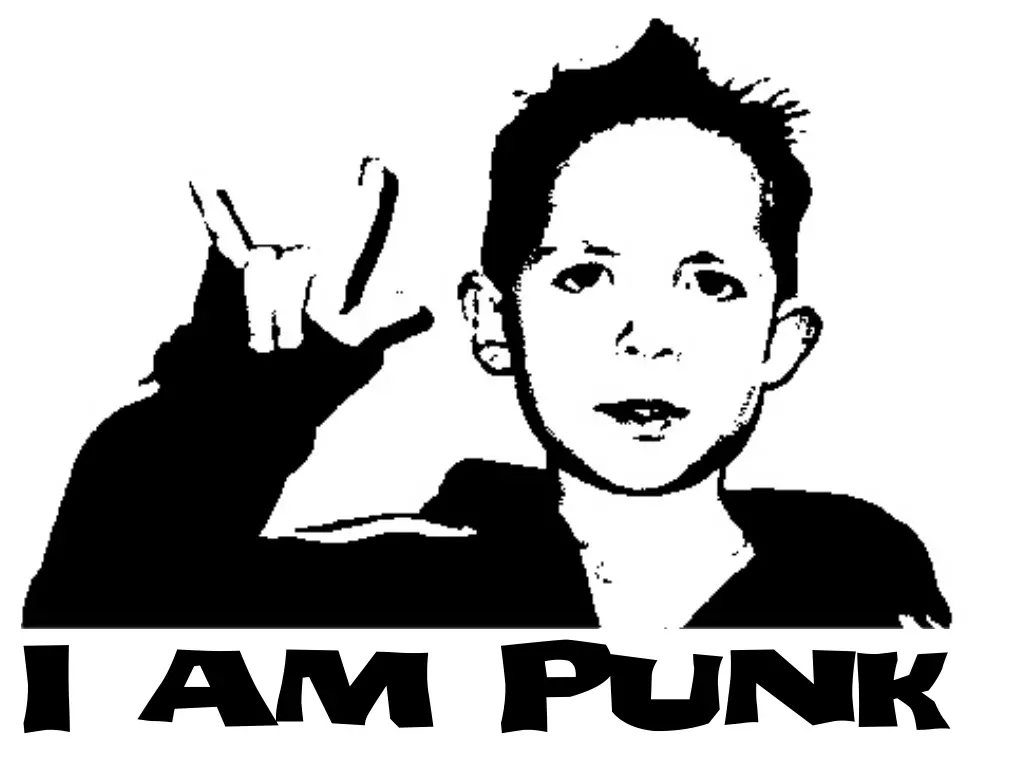 Actually, the title of this article from Noisey (the music division of Vice) is "'Punk' Is the Grossest Word in Music."
Before you snort and move on, you should read the article. There are some interesting points made.
You know that grossed-out feeling you get when you hear the word "panties?" I won't even wait for you to respond, because I assume that being a normal human being, hearing the word "panties" sends a wave of perviness over your soul and makes you feel like you should be added to the National Sex Offenders Registry. There is a musical equivalent to "panties," and that is the word "punk."
"Punk" is a totally stupid word and I feel like I should be thrown in music jail for using it. Not sure who else would be in music jail, but definitely the guy who wrote that "Hey Soul Sister" song and anyone who wears a shirt of the band they're going to see. "Punk" is my least favorite word that also happens to be a word I use approximately 900 times a day, since it's technically the type of music I listen to. I say "technically," because that's one of the worst things about the word: It's so fucking broad.
Punk, first and foremost, is an ethos or set of ideals, so anything that falls under this gigantic, safety-pinned umbrella gets labeled as "punk." Then, there are all these subgenres of punk, all with equally gross-sounding names. There's hardcore, which confuses people. The first time I told my mom I listened to hardcore music, she said, "No, you don't. That's pornography." There's also emo, which makes me want to beat myself up for even saying it. And then there's screamo, ska, pop punk, post-punk, grindcore, and a million other subdivisions people made up to make themselves sound interesting on their dating profiles. It's all technically "punk."