Why Radio Announcers May Vote NDP in This Election
Believe me: people do NOT get into radio for the money. But it would be nice to be able to make a living wage.
Thomas Mulcair and the NDP has promised to make life better for radio announcers. As part of their plan to introduce a minimum pay scale for federally regulated industries (radio is one of those), he wants to bring up salaries for radio wretches via an increased minimum wage of $15. That's above what StatsCan says some radio folk get paid.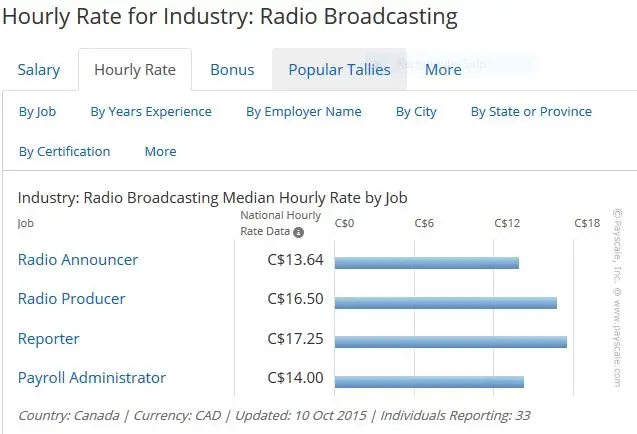 You can read more about how little radio folk get paid at FYI Music.