Will U2's Album Be Out Nov 4?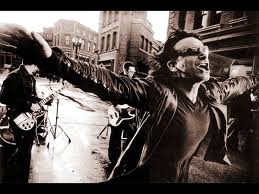 I am a bit of a knob when it comes to U2.  I am always trying to find ways to find out information before anyone else.  It rarely works but we all have to have a hobby, right?
For years I have poked around U2's website hoping someone posted something by accident. You know, an album title, a tracklist, whatever. I even went so far as routinely going into the Discography section and just continuously updating the AlbumId code hoping to find details on the new album.
That never works. For years I've seen nothing but existing singles, albums, books and such and otherwise seeing the ubiquitous 'Page not found' error.
Until today that is! I hadn't done this for a few months so I was a little shocked today when this appeared in place of my usual 'Page not found' friend: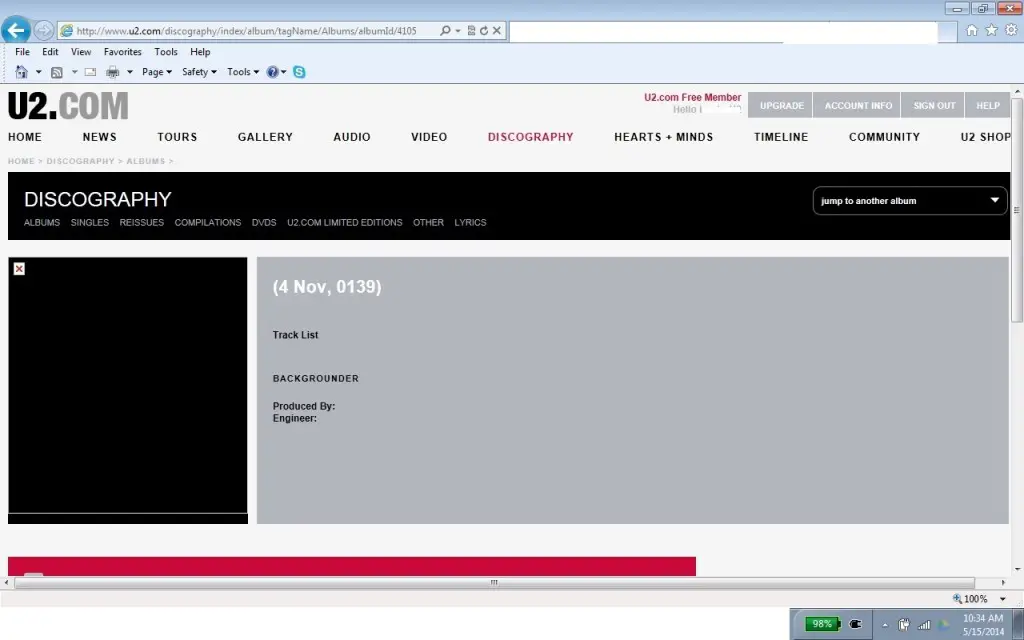 Yes, the year is obviously wrong. And this may mean absolutely nothing. But consider the fact that November 4, 2014 also happens to be a Tuesday. The standard global release day for albums.
Hmmmmm…