Win a Turntable! Win Vinyl! Just Sign Up for the Newsletter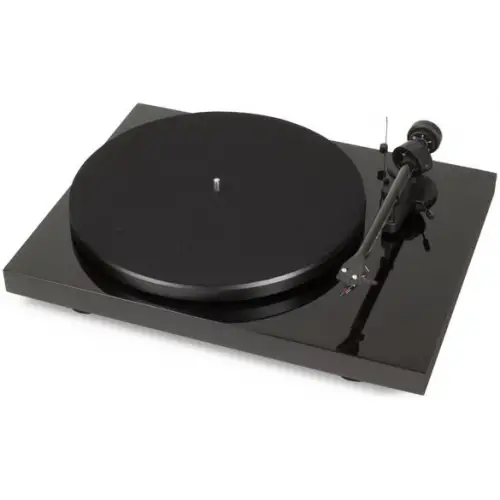 Pro-Ject Debut Carbon. MSRP: $449 CADIf you've wanted to jump on the vinyl bandwagon, here's your chance. I've struck an arrangement with Bay Bloor Radio in Toronto and Universal Music Canada to give away
(1) A Pro-Ject Debut Carbon turntable with an Ortophon cartridge. That's the grand prize.
(2) A selection of 180gram vinyl from Universal Music Canada. There will be a series of winners for that.
All you have to do to be eligible to win is sign up for my daily newsletter between now and the end of the month. On March 1st, I'll select the winners who will be notified by email. (If you already subscribe to the newsletter, you're already in the draw.)
To remind you and everyone else, I'll have a post about turntables and vinyl every day from now until March 1.
All you need to give up for the newsletter is your name and email address. For that, you'll be in the draw and you'll get 10 cool music news stories in your inbox by 10am ET every day. No spam. Ever. The only catch is that you must be a resident of Canada.
(Obviously, if you're reading this in the newsletter, you're covered. Why not do a friend a favour and forward the newsletter/story to a friend?)
C'mon. What have you got to lose? Now here's your vinyl post for the day. This will be of interest to anyone who collects vinyl.