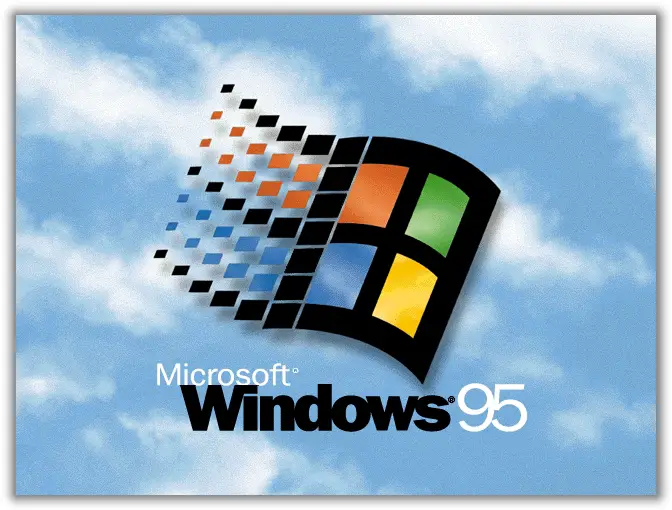 First, if you're still using Windows 95, it's time to upgrade. But if you ever used Windows 95, you'll be familiar with the little musical flourish that you heard when you booted up for your machine. Ever wonder where that came from?
Microsoft spent huge dollars developing and marketing this thing. This was the version that saw the debut of the ubiquitous "Start" button, which is how the Rolling Stones came to be paid $14 million for the use of their song "Start Me Up" in the marketing campaign.
But what is NOT so well known is the fact that Microsoft hired the producer of albums like U2's The Joshua Tree to compose the boot-up music.
Brian Eno–U2's favourite producer–was paid $35,000 to come up with that three-and-a-quarter second boot-up flourish. Imagine that assignment: "We want you to come up with music that's inspiring, emotional and futuristic–and it has to be less than four seconds long."
He did it—and for a while, it was the most-heard musical work in the world. (Think about it: It was heard by people around the planet every time they started their machine.)