Winners of the 2016 Slaight Family Polaris Heritage Music Prize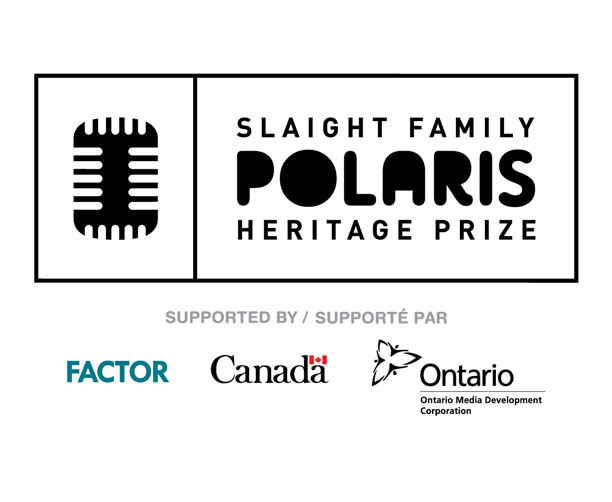 The Polaris Music Prize has been around for eleven years now. But here's a thought experiment: if Polaris had started in the 60s, who might have won in the intervening years?
This is the thinking being the Slaight Family Heritage Polaris Music Prize. Earlier this year, albums representing the eras 1960-1975, 1976-1985, 1986-1995 and 1996-2005 were nominated. Two winners from each era were chosen–one by a public vote and the other by a selected jury. Here are your winners.
1960-1975
Public: Neil Young – After The Gold Rush
Jury: Leonard Cohen – Songs Of Leonard Cohen
1976 – 1985
Public: Rush – Moving Pictures
Jury: Kate & Anna McGarrigle – Kate & Anna McGarrigle
1986-1995
Public: Blue Rodeo – Five Days In July
Jury: Mary Margaret O'Hara – Miss America
1996-2005
Public: Arcade Fire – Funeral
Jury: Lhasa – La Llorona