I Wish Lil Wayne Was My Dad. Here's Why.
This is from the Stars and Cars section of a site called Auto Evolution:
"Happy birthday to my angel, my princess, my pride and joy Reginae Carter!". This was Lil Wayne's caption on Instagram as the famous rapper would post a throwback picture with his daughter. But her sweet sixteen party was far from being just about wishes, as the singer's eldest daughter -who was born when Wayne was 15 – was gifted with a brand new BMW X4 and a Ferrari 599 GTO.
In case you're wondering, this particular Ferrari starts at around $450,000.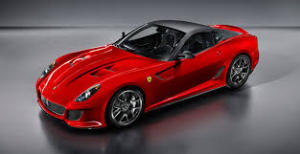 An X4 is a mere $50K-ish.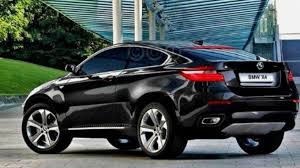 What kid needs half a million dollars' worth of vehicles for her 16th birthday?