This all-woman rock band had sex with their fans during gigs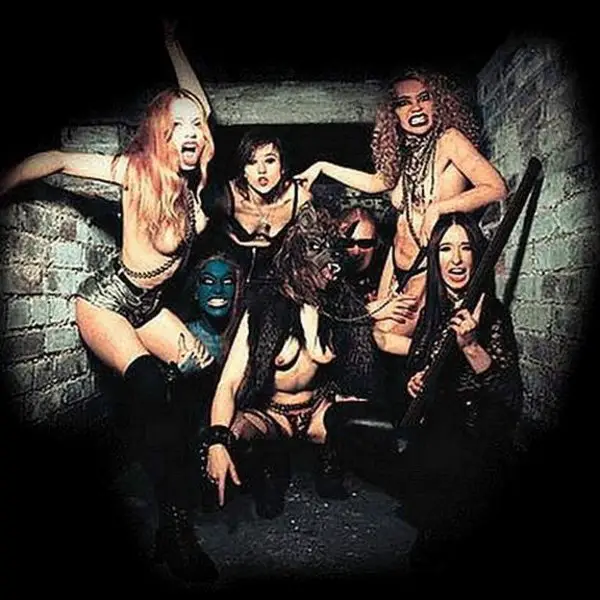 I have a vague memory of the name Rockbitch. I knew they were an all-female metal band but not about anything they did. I should have paid more attention because these women had sex with their fans as part of their shows.
Tom points us to this article at Hiptoro.com.
They were also known for elaborate stage show which incorporated pagan rituals and many sex acts, on stage. They considered themselves feminists.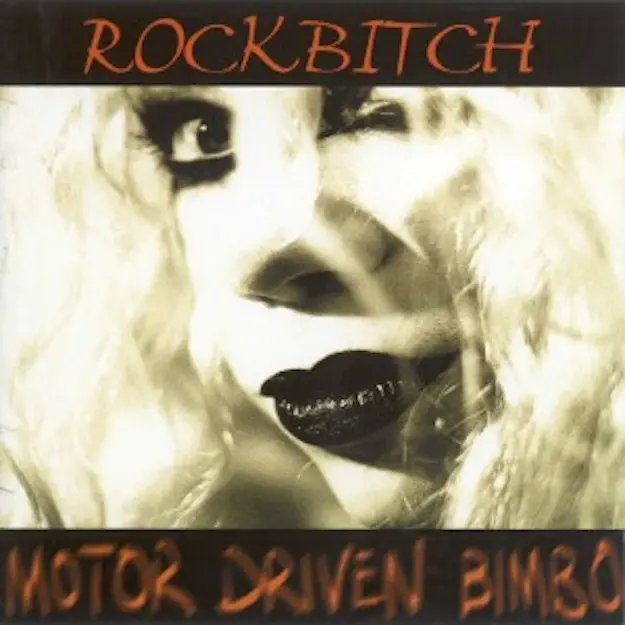 The band was formed out a matriarchal, polyamorous, pagan, feminist community in the UK that was founded by bassist Amanda Smith- Skinner who would become known in the band as "The B*tch." The band was originally called Red Abyss and consisted of Julie Worland on vocals, Smith-Skinner on Bass, Jo Heeley on drums, Lisa Wills also known as "Babe" on rhythm guitar and The Beast (the only male in the group on lead guitar) and Nikki Fay on Keyboards.
The group was supposed to be playing their last show at a biker festival. They decided at the last minute to incorporate some of the pagan sex rituals they engaged in at home into the sex show. This new take on the band's performance birthed a new era for the band.
Got your attention, right?  You can also read more at WeirdestBandInTheWorld.com. And you also watch this.