Worf's Son from ST: TNG–Who was Also in a Band–Has Died
Fans of Star Trek: The Next Generation will remember Jon Paul Stuer, the first kid to play Worf's son, Alexander Rozhenko.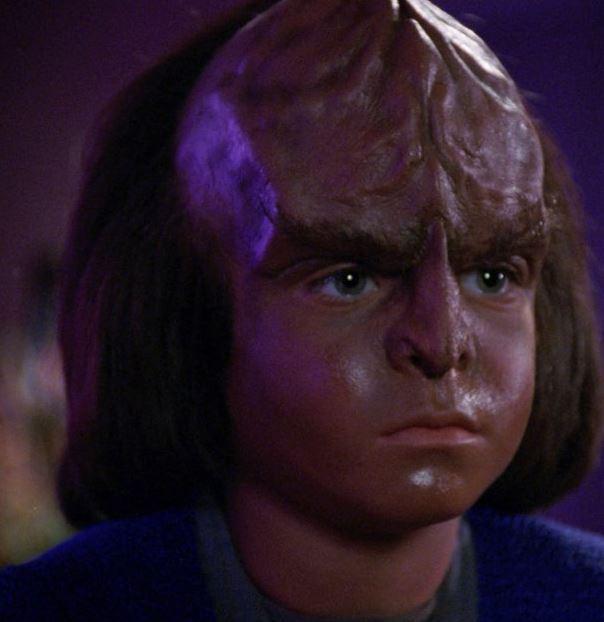 After the series ended, John went on to become a musician and restaurateur. He was in a series of bands (sometimes using the name Jonny P Jewels), including Kill City Thrillers, Soda Pop Kids and his last group, P.R.O.B.L.E.M.S., which he joined last year.
Jon died New Year's Day at the age of 33. No cause of death has been released.
More here.