World's Most Expensive Smartphones
I'm quite happy with my iPhone, thank you. Yet there are some millionaires/billionaires/squillionaires who feel the need to have something more. And I'm talking about a phone waaaayyyy beyond a mere Vertu.
Bridgitte points to this website that features…well, you'll see.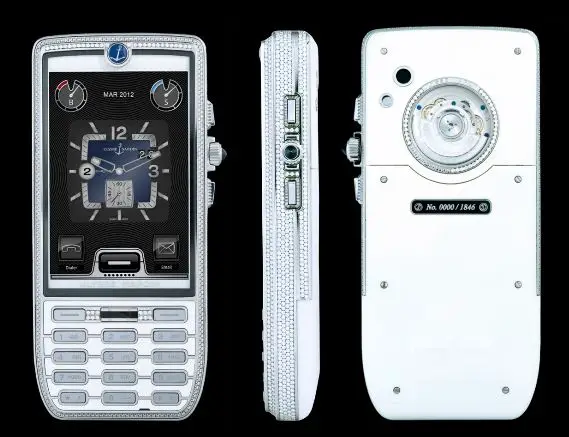 How much? Just $129,000. Yet someone will manage to drop it in a toilet.