The World's Smallest Mobile Phone is a Genuine Choking Hazard
Once upon a time, cell phones were massive beasts with weight measured in pounds.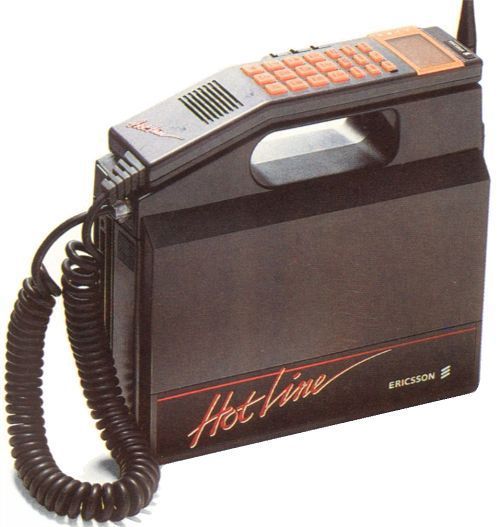 Once cell phones began to take off, there was a race to make them smaller and more powerful.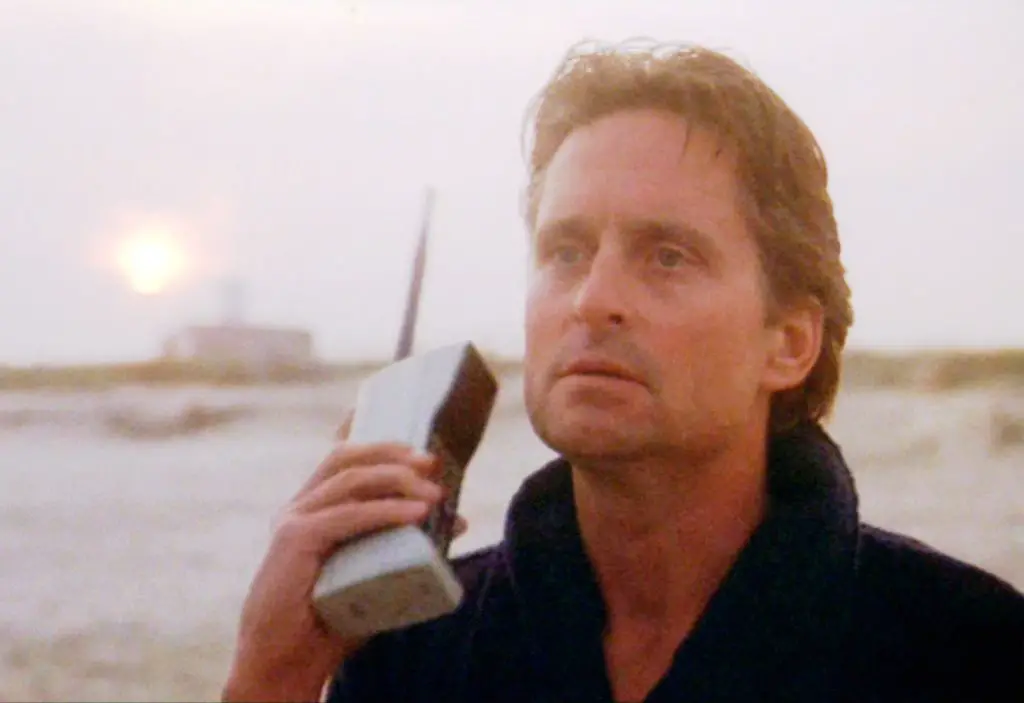 Most people believe we've hit the sweet spot(s) with the current crop of phones and phablets. The people behind the Zanco tiny tL beg to differ. It's about the size of your thumb. Oh, and it only works on 2G networks.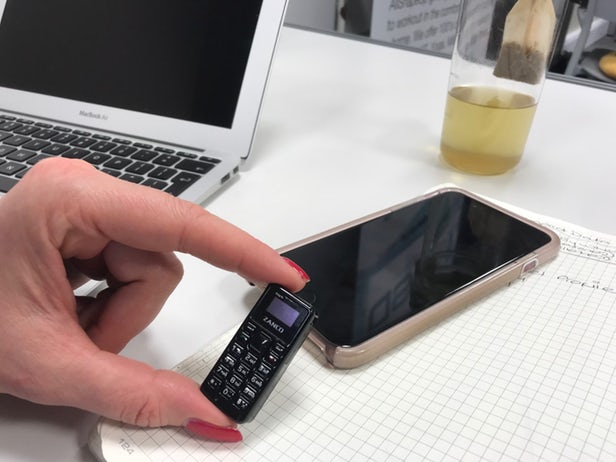 Take a closer look how it all works.