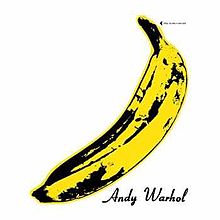 Even the biggest bands have to start out at the bottom.  And sometimes that bottom is really, really low.
For example, the Velvet Underground's very first gig was in a high school gym in New Jersey. They were paid $75.
Read more about awful first gigs at Ultimate Classic Rock.