Would You Biohack Your Body with Earbud Implants?
If you're into extreme body modification–and I'm talking about going way beyond getting some ink or studs–you'll be interested in this wannabe cyborgs, people who are interested in biohacking their bodies to be more high-tech.
Take this guy. Look carefully.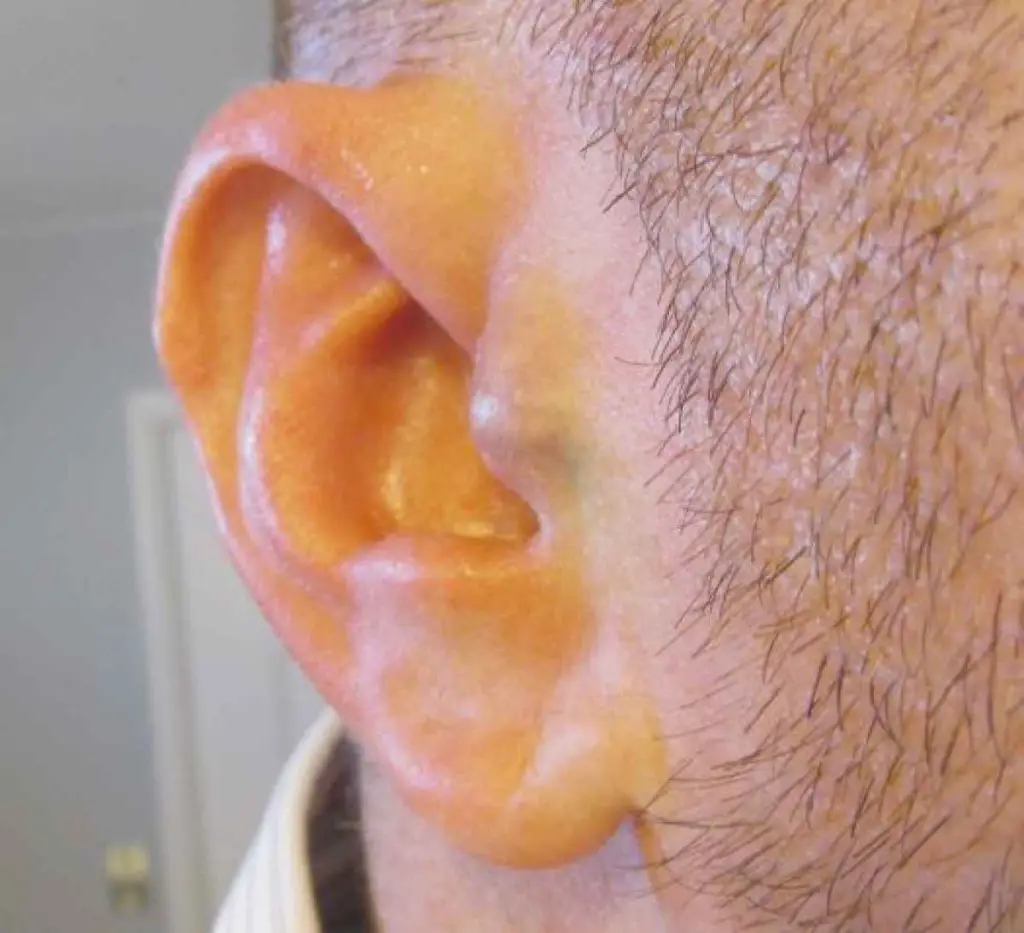 He never, ever has to worry about tangled earbuds because his are discretely implanted in the fleshy part of his ear.  Read more about this dude and other biohackers at Market Watch.