Would you like to SMELL like your favourite music festival? Good news!
The differences are sometimes subtle, but each live music event has its own smells. Maison Margiela, a Paris company looking to expand its position in the perfume market, now has a "festival-inspired" fragrance that sells for about $126 USD at Sephora.
This Woodstock '69 scent is described as "patchouli and fresh bud," suitable for both sexes.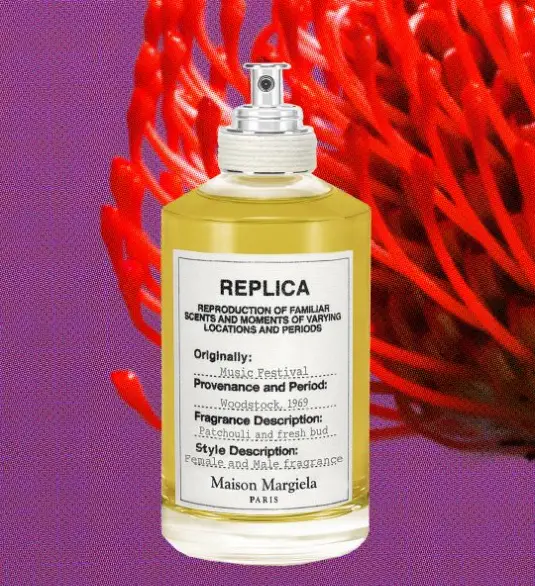 Me? I'm looking for a Lollapalooza '92 scent.