Would you like your home to smell like a record store? There's a candle for that.
There are pretty weird scented candles out there. The Motorhead candle smells like a Lemmy-infused room. Gwyneth's ladybits candle. The Rock's proposed testicle burner. And so on. Now comes a candle that supposedly smells like a record store.
I'd assume that such a product would smell like dust, plastic, wooden floors, old ink, and single men. DW Home describes their new candle this way: "The familiar scent of pressed vinyl and warm woods fills the air, accented by notes of sweet blossoms, hints of amber, and soft fruit."
"Soft fruit?" Still, the reviews are excellent. Fill yer boots?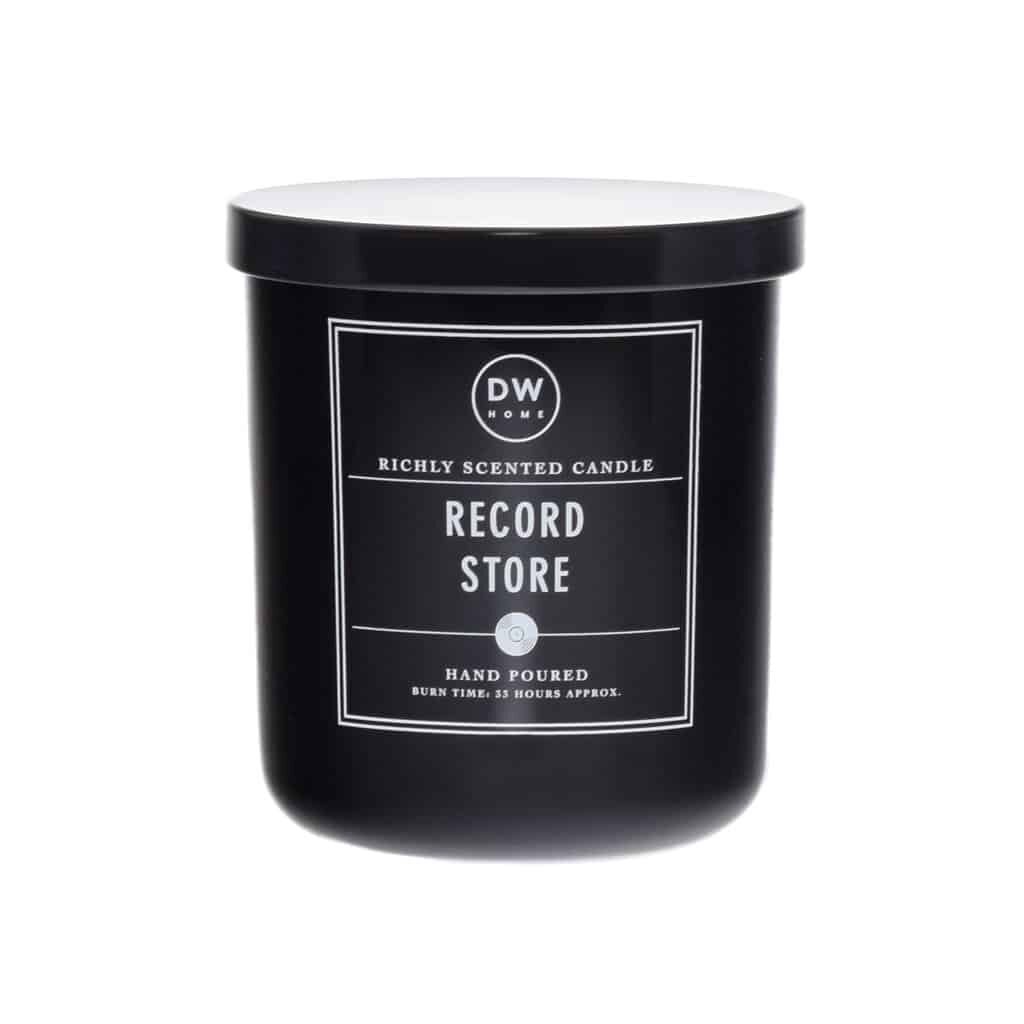 (Via Hypebot)