Yahoo! Wants to Get into the Live Streaming Concert Business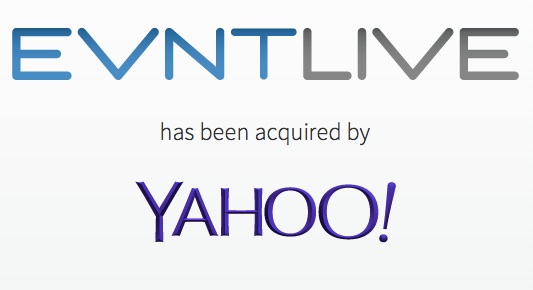 The idea of being able to dial into a live concert in real time from wherever you are on whatever device you have is really gaining momentum. I mean, imagine to be able to experience a concert at Wembley Stadium or Coachella on your phone, tablet, computer or smart TV.
Crisp video. Multiple camera angles. No mud, rain, drunk people or clogged toilets. This is probably the only thing that would ever get me to Glastonbury.
There are tremendous legal hurdles to overcome (mostly on the publishing/rightsholder side) but because there's potentially a lot of money to be made, people are working hard to work out the details.
Evntlive was one company trying to make this happen but lacked the deep pockets and technological infrastructire to make it happen. But now they've been folded into Yahoo, things are going to get interesting. Watch this space.